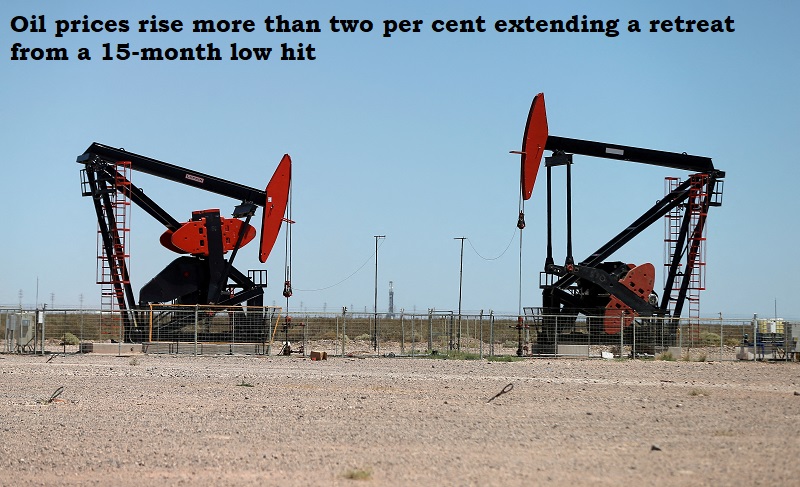 Oil prices have risen by 2% in response to easing concerns about the banking sector and its impact on the global economy.
The price increase comes after oil prices hit a 15-month low earlier in the week, following concerns about the potential impact of the collapse of a major bank on the global financial system.
However, these concerns have subsided somewhat, leading to a rebound in oil prices.
The rise in oil prices is also attributed to increasing demand for oil, particularly from major economies such as China and the US, as they continue to recover from the COVID-19 pandemic.
Other factors contributing to the rise in oil prices include supply disruptions in countries such as Venezuela, and the ongoing tensions in the Middle East.
Despite the recent increase in oil prices, experts warn that the market remains volatile and vulnerable to fluctuations.
The International Energy Agency (IEA) has also warned that the market could face a potential oversupply of oil in the coming months, which could lead to a drop in prices.