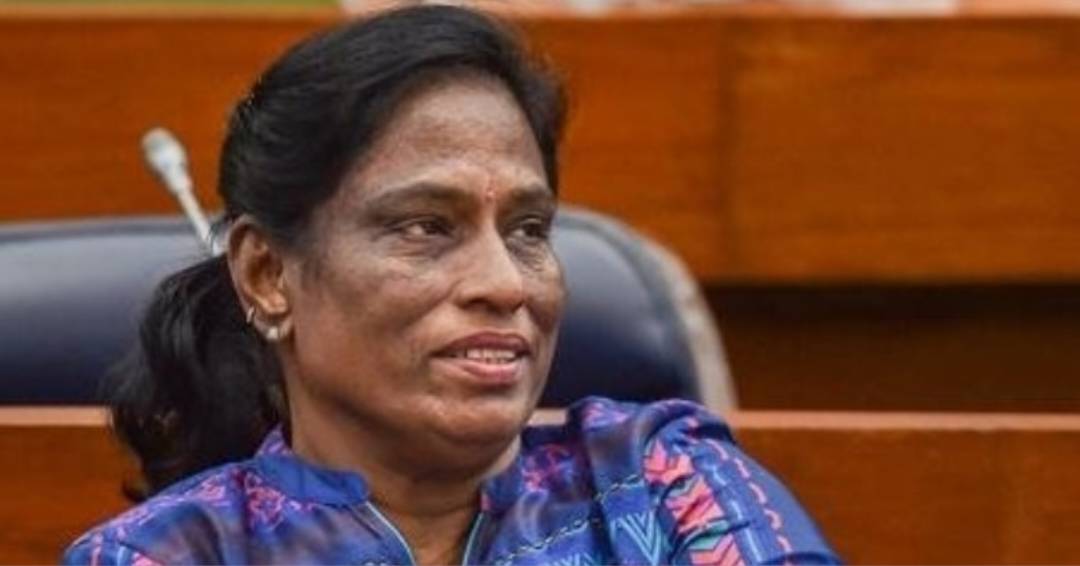 In recognition of P T Usha's 'exemplary contribution to sports,' the Central University of Kerala has chosen to award her with an honorary doctorate, informed vice chancellor H Venkateshwarlu.
Since the university's founding in 2009, it will be the first honorary doctorate to be given out, he said.
It will be Usha's fourth honorary degree. She originally received a doctorate from Kannur University in 2000, followed by degrees from IIT Kanpur and the University of Calicut.
Usha, also known as the Golden Girl, Payyoli Express, and 'Queen of Indian Track and Field,' was given a Padma Shri by the government in 1985. The President proposed her for the Rajya Sabha in July 2022.
She won more than 100 medals throughout her career, including four gold medals at the Asian Games in Seoul in 1986. When she missed out on a medal at the 1984 Olympic Games in Los Angeles by 1/100th of a second, the nation praised her.
According to Prof. Venkateshwarlu, she continues to have an unrivaled influence on track and field through developing the next generation of athletes.
She is in charge of the Kinaloor Usha School of Athletics in Kozhikode. Athletes at the institution have so far brought home 79 international medals for India in the last 20 years, he claimed. He stated that the institution had a responsibility to recognize people who have 'paved the way for a strong athletic culture in the country.'