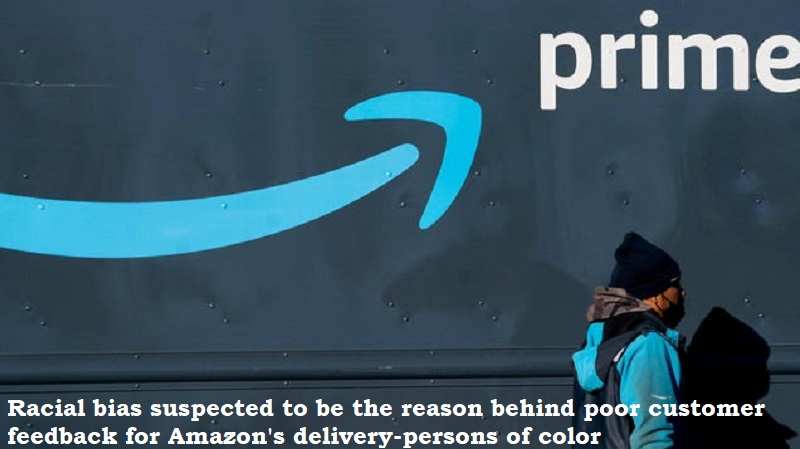 A recent report has found that Amazon's most productive delivery persons of colour are facing poor customer feedback due to racial bias in the company's customer feedback system.
According to the report, which was published by the United Food and Commercial Workers Union (UFCW), Amazon's customer feedback system is biased against workers of colour, particularly those who are highly productive.
The report cites data showing that workers of colour with the highest rates of productivity were more likely to receive negative feedback from customers than their white counterparts, even when their actual performance was the same.
The report also notes that the feedback system is flawed, as it allows customers to rate delivery persons on factors that are often outside of their control, such as the quality of the product or the timeliness of the delivery.
The UFCW is calling on Amazon to reform its customer feedback system to eliminate racial bias and ensure that workers are not unfairly penalized based on factors outside of their control.
The report comes amid growing concerns about racial bias in technology, including in algorithms and other automated systems that are increasingly being used to make decisions about everything from hiring and promotions to criminal justice.