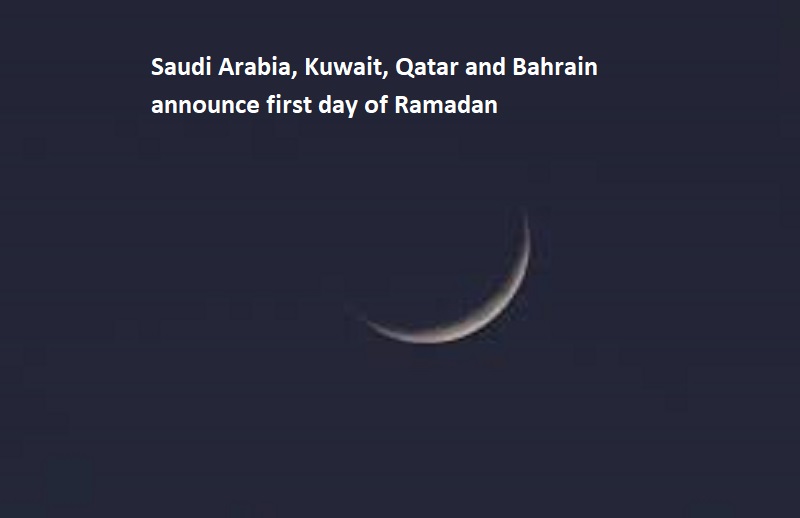 Dubai: Several Gulf Cooperation Council Countries (GCC) announced the first day of holy month of Ramadan. Most countries informed that the first day of Ramadan will be on Thursday, 23 March, 2023.
Authorities in these countries informed that the crescent, which marks the beginning of Ramadan, could not be sighted on Tuesday. Therefore, Wednesday, March 22 is the last day of the month of Sha'aban, and the fasting month of Ramadan will begin on Thursday, March 23. The United Arab Emirates (UAE), Qatar, Bahrain, Saudi Arabia and Kuwait announced this.
Also Read: Indian Railways cancels these trains today: Full list 
Ramadan is the holiest in the 12-month Islamic Hijri calendar. The Islamic festival of Eid Al Fitr will mark the end of the holy month. Eid Al Fitr is marked on the first day of Shawwal – the month that comes after. During Ramadan, Muslims fast from sunrise (Fajr) to sunset (Maghreb). There are two main meals during the month – Suhoor, taken before sunrise, and Iftar, the day's first meal after sunset.