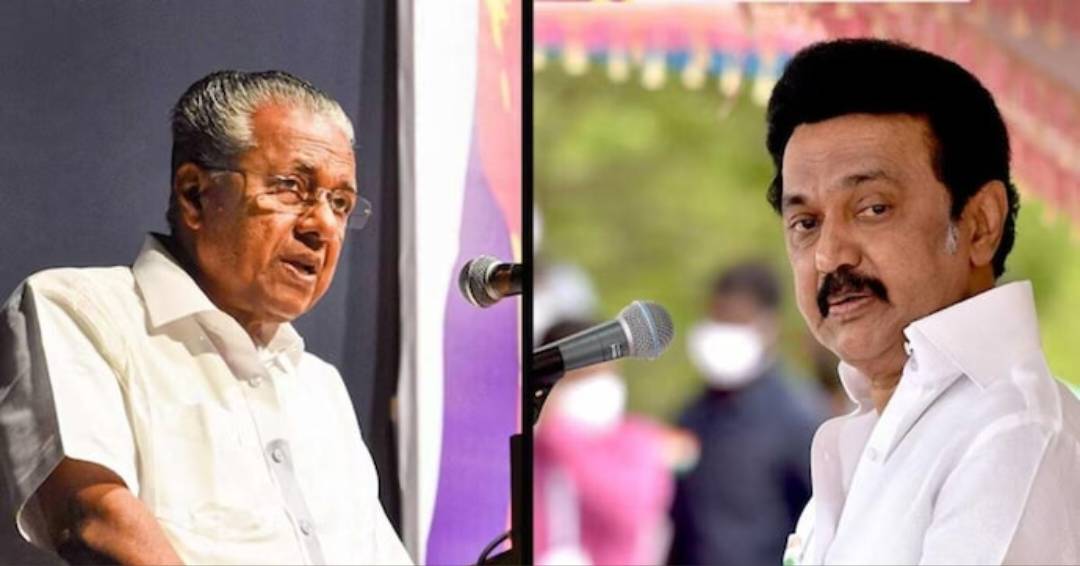 On April 1, Kottayam will host the opening ceremony for the Vaikom Satyagraha's centennial commemoration. Kerala Chief Minister Pinarayi Vijayan and Tamil Nadu Chief Minister MK Stalin will both be in attendance. Stalin has received a letter from Pinarayi Vijayan inviting him to the festivities.
Saji Cherian, the minister for fisheries, culture, and young affairs, presented the invitation to the Tamil Nadu chief minister on Wednesday at the Chief Minister's office in Chennai.
Beginning on April 1, the celebrations will last for 603 days.
Modernism was officially announced in the state thanks in large part to the Satyagraha. It served as a trial run for peaceful demonstrations in Kerala. The walkout was in protest of the practice of denying access to the four roadways leading up to the Vaikom Mahadevar Temple to members of the Ezhava and lower caste communities. Three of the four streets were opened to the oppressed classes in November 1925, which led to a compromise in the protests.
Lower castes were given access to the fourth road and temple entry in 1936 thanks to the Temple Entry declaration.
The Vaikom Satyagraha was attended by Periyar, the founder of the Dravidian Movement. He was at the forefront of the struggle in all its phases till its very end.
In recognition of his services, he also earned the moniker 'Vaikom Veerar,' which means 'Vaikom's Hero.'