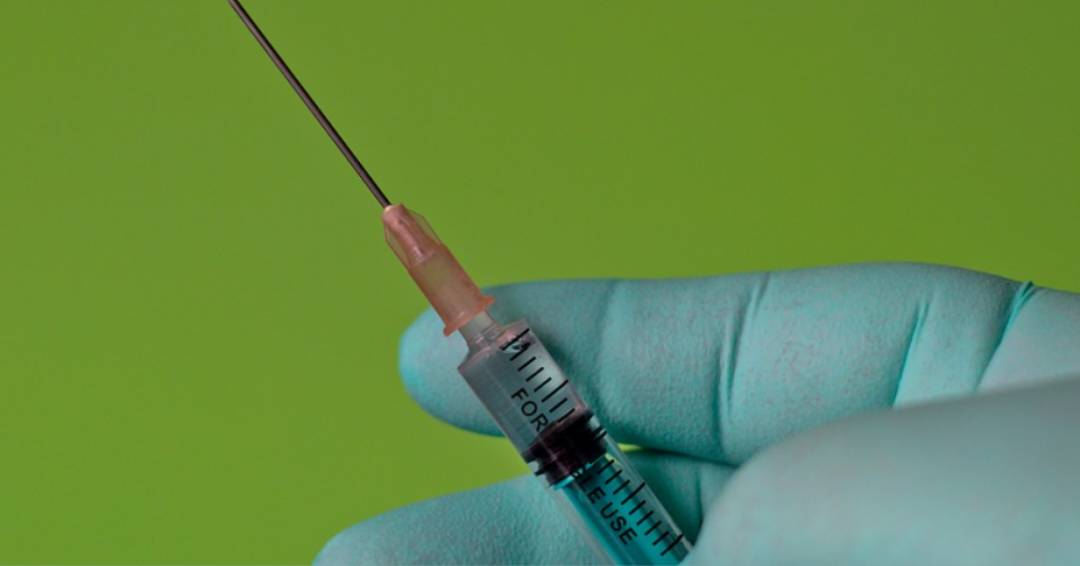 Police reported on Thursday that a 32-year-old lady in Uttar Pradesh's Patti village passed away allegedly as a result of receiving the incorrect injections from a quack.
'One Sangita was admitted to the Dr. Suraj-owned Suraj Clinic on Wednesday night after complaining of stomach pain. Dr. Suraj gave her multiple injections, and an hour later she passed away at the clinic,' said Jaithara Police Station SHO Ramendra Shukla.
Before the police arrived at the hospital, the doctor had left.
The SHO stated, 'We have reported the incident and begun an investigation,' adding that the victim's body had been transported for a postmortem.
Umesh Kumar Tripathi, the chief medical officer (CMO), revealed to PTI that the health department has also begun an investigation.