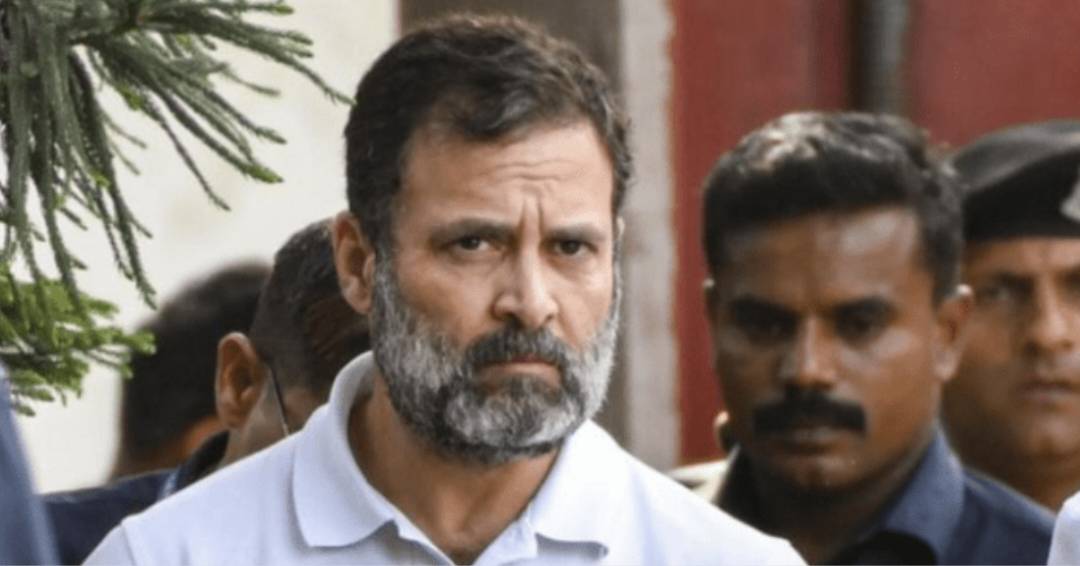 A Surat court found Congress MP Rahul Gandhi guilty of criminal defamation in 2019 for his comments on the prime minister's last name and sentenced him to two years in prison, warning that a lower punishment would send the wrong message. The highest penalty for the offense for which Gandhi was found guilty is this.
In its ruling, the court stated: 'Rahul Gandhi had already received advice from the Supreme Court to be cautious about his utterances, but there has been no change in his behavior. Rahul Gandhi is a serving member of parliament, and speaking to the public as a member of parliament raises serious issues. The impact of MPs' statements is very broad, which makes his offense more serious.'
The court stated that 'lesser punishment will send the wrong message to the public and the goal of defamation will not be achieved.'
Rahul Gandhi was given a two-year prison term earlier today, and the court also gave him 30 days to appeal the decision. Purnesh Modi, a former minister in Gujarat and BJP legislator, filed the defamation lawsuit after Gandhi remarked, during a rally: 'How come all thieves have Modi as the common surname?' The MLA asserted that Rahul Gandhi's remark defamed the entire 'Modi' community.
After the sentence was handed out, Rahul Gandhi, who was in the courtroom to hear the decision, tweeted: 'My faith is built on truth and non-violence. Truth is my god, and the way I get to it is via nonviolence.'