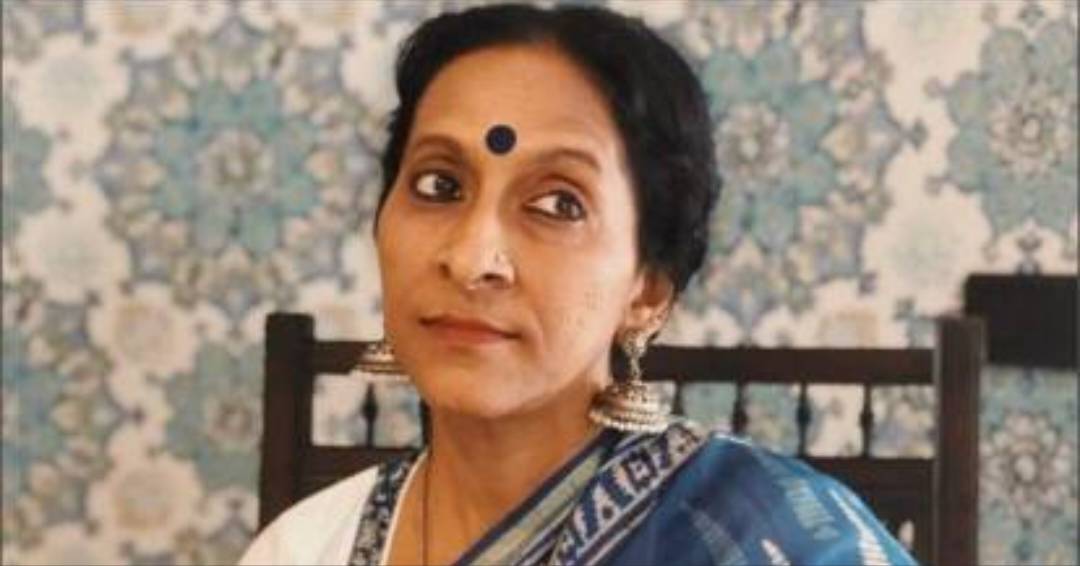 After experiencing a cerebral hemorrhage, renowned Carnatic musician Bombay Jayashri was brought to a hospital in London on Friday. She was in the UK for a brief trip.
According to family reports, urgent keyhole surgery was done to prevent more injury. Her health difficulties can be resolved by surgery and her situation was not life-threatening.
Jayashri was scheduled to appear in an event at Liverpool University's Yoko Lennon Center.
Bombay Jayashri, also known as Jayashri Ramnath, is a Kannada, Tamil, Telugu, Malayalam, and Hindi film singer. The Madras Music Academy announced last Sunday that Jayashri, who is also a 2021 Padma Shri honoree, should receive this year's Sangita Kalanidhi Award.