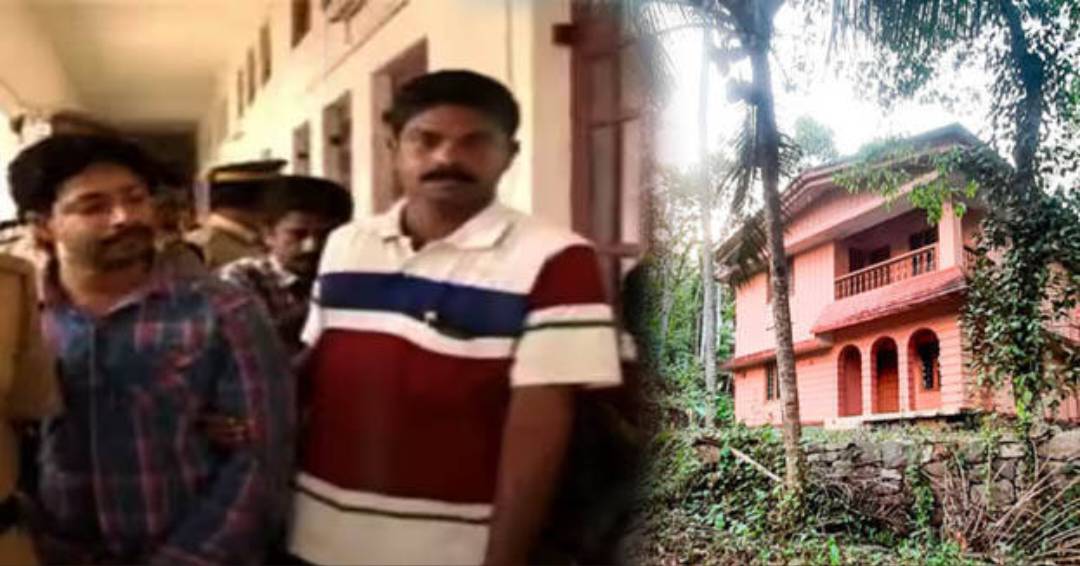 Arun Sasi was found guilty by the Additional Sessions Court in this city on Friday of the horrifying murder of an old couple ten years ago in Pazhayidom, close to Manimala, and was given the death penalty.
Arun (39), a resident of Choorapaddy in Pazhayidom, was also fined Rs 2 lakh by Additional Sessions Court Judge J Nazer for beating the elderly couple, Bhaskaran Nair (75) and Thankamma (69), on the head with a hammer on August 28, 2013, and then choking them to death.
The victims' relative is Arun. On that terrible day, Bhaskaran Nair, a former PWD Superintendent, and Thankamma, a retired KSEB employee, were both found dead at their home in Pazhayidom's Chirakadavu panchayat.