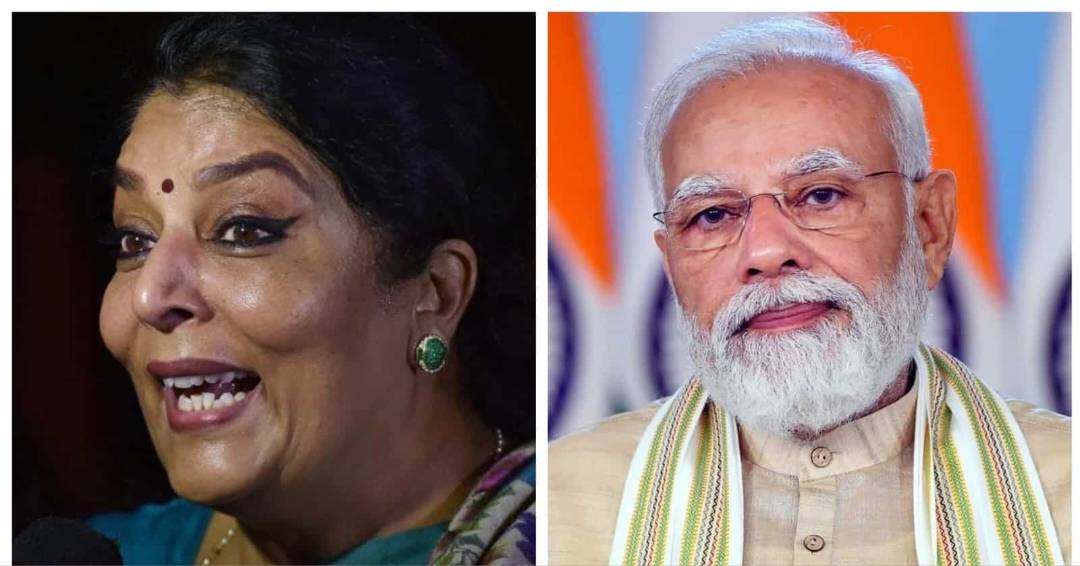 Renuka Chowdhury, a Congress leader, said she would file a defamation case against Prime Minister Narendra Modi after the latter allegedly linked her laughter to 'Surpanakha,' a demoness from Hindu mythology, in a House proceeding after a Surat court found Rahul Gandhi guilty of criminal defamation in 2019 over his comments about the prime minister's last name.
Chowdhury said in a tweet on Friday that Modi's 2018 remark in Parliament offended her. She also shared a video of the activities at the House.
'On the floor of the House, this shabby megalomaniac called me Surupanakha,' she said. I'll accuse him of libel in court. Watch how quickly the courts respond right now.
In the video, Modi remarked to the Chairman, 'I ask that you refrain from speaking to Renuka ji. After the Ramayana television series, it is a blessing to hear such laughter today.'
Chowdhury was instructed to stop talking by the Chairman after the Chairman overheard her laughing during Modi's speech.