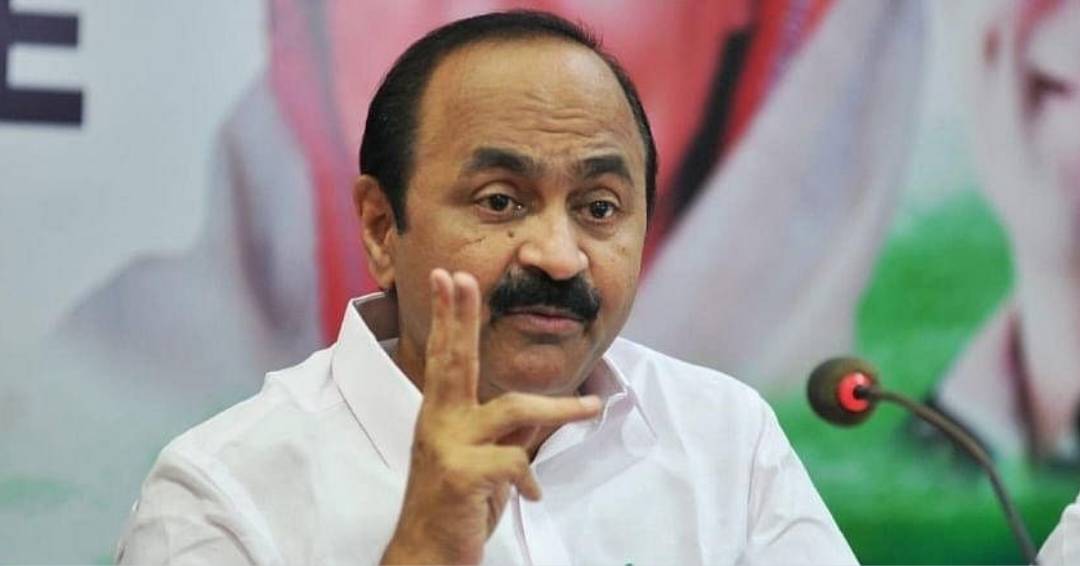 The CPI(M) and Chief Minister Pinarayi Vijayan were accused by the Congress of having a 'double agenda' because they made remarks backing Rahul Gandhi while simultaneously allegedly instructing police to severely assault KSU and party youth wing members who were protesting on Saturday.
A day after the CPI(M) in Kerala and Vijayan denounced Gandhi's exclusion from the Lok Sabha, opposition leader in the state assembly V D Satheesan made the claim. Vijayan had described it as a Sangh Parivar attack on democracy as well as BJP retaliation politics.
They were 'unfortunately not genuine,' according to Satheesan, who claimed that they would not have let the police to reportedly beat up activists for the Kerala Students Union and the Youth.
He added that protesting Congress workers in Kozhikode had also been severely thrashed.
'Several young KSU and YC employees have significant head injuries and are hospitalised. Who authorised the police to strike the suspects in the head? The CM actively knew about and directed all of this to happen.' The LoP told reporters that it was done to appease the BJP.
'This government has two distinct agendas.' Thus, Satheesan argued, their statements endorsing Rahul Gandhi were unluckily false.