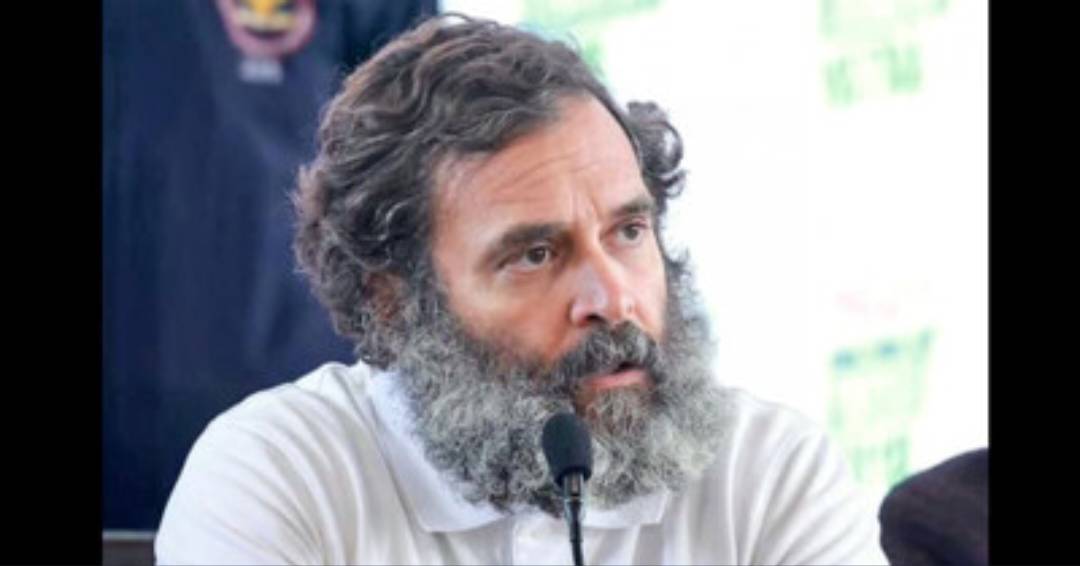 Congress leader Rahul Gandhi responded to the eviction notice from the Lok Sabha Secretariat by writing a letter expressing his willingness to vacate his official bungalow. As per official sources, Gandhi was served the notice on Monday to vacate the government bungalow allotted to him by April 22 following his disqualification as a member of the Lok Sabha after his conviction in a defamation case last week.
In his letter to the Lok Sabha Secretariat, Gandhi thanked them for their letter regarding the cancellation of his accommodation at 12 Tughlak Lane and said, 'As an elected member of the Lok Sabha over the last four terms, it is the mandate of the people to which I owe the happy memories of my time spent here.' He further stated, 'Without prejudice to my rights, I will, of course, abide by the details contained in your letter.'
The Housing Committee of the Lok Sabha took the decision to cancel Gandhi's accommodation, following which the secretariat served him the notice. A senior official stated that an MP has to vacate the official bungalow within one month of losing his membership.
It is worth noting that Gandhi was convicted in a criminal defamation case on March 23 and sentenced to two years in jail, which triggered his disqualification as a Lok Sabha member from the date of the verdict. However, he was granted bail to allow him to appeal to a higher court within a month.