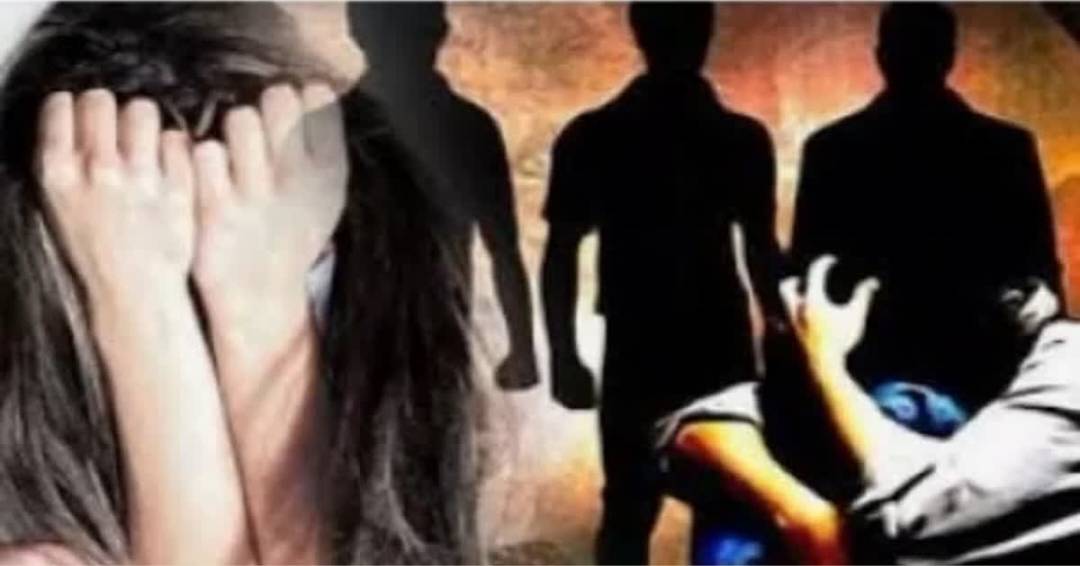 According to the police, a woman in Bengaluru was allegedly kidnapped and raped by four persons while they were driving in a car. The incident occurred on March 25 at around 10 PM, when the accused pulled the woman, who was sitting in the National Games Village Park at Koramangala, into their car and drove away. The police informed that the accused allegedly raped her while the car was in motion.
The victim was dropped near her house on March 26 morning, with the accused threatening her with dire consequences if she reported the incident to the police. However, she underwent medical treatment and filed a police complaint.
The police have arrested all four accused and investigations are currently ongoing. A police officer stated, 'We are investigating the matter. All the four have been arrested and they are being interrogated.' This is a shocking incident that highlights the need for greater measures to prevent such heinous crimes against women.