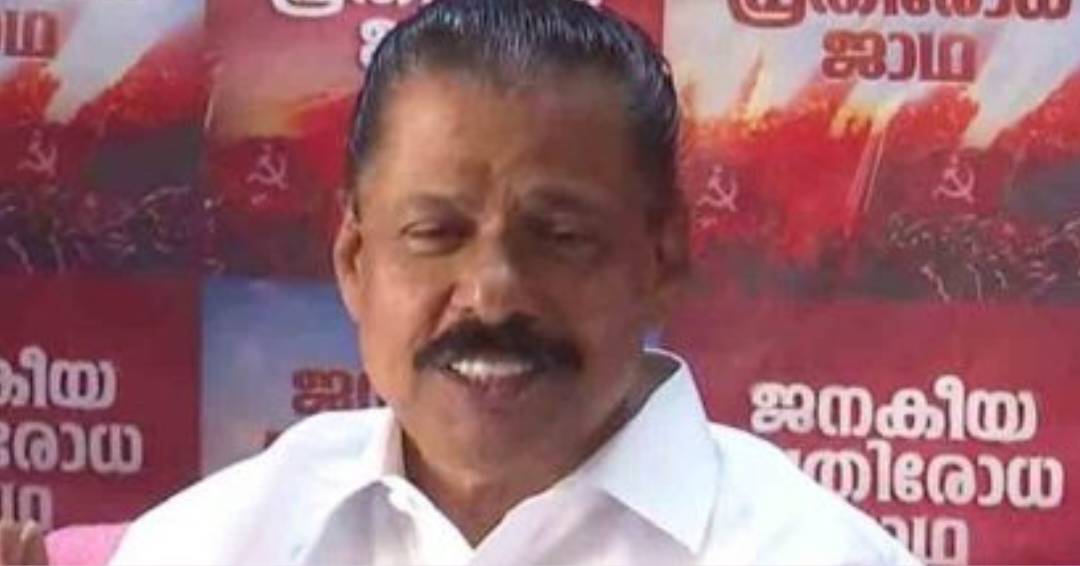 During a media address on Friday, M V Govindan, the CPM state secretary, launched a sharp attack on Congress, claiming that the party is no longer interested in opposing anti-public activities. Govindan accused Congress of challenging only the central government's attack on its leadership while favoring the action of central agencies in Kerala. According to Govindan, the party remained silent when Enforcement Directorate questioned Telangana CM's daughter. He stated, 'Congress is only challenging the central government's attack against its leadership. But the party has favored the action of central agencies in Kerala.'
In response to the opposition's criticism of Lok Ayukta's verdict on the case against Chief Minister Pinarayi Vijayan, Govindan questioned whether a judge can be influenced through threat. The opposition, led by Congress, had alleged that Lok Ayukta issued the verdict in favor of Pinarayi Vijayan after receiving a threat. On Monday, Lok Ayukta issued a split verdict in the case involving the misuse of the Chief Minister's Distress Relief Fund (CMDRF) and referred the case to a three-member bench of the Lok Ayukta. Congress subsequently questioned the credibility of Lok Ayukta.
In addition, Govindan dismissed the allegations against EP Jayarajan over the resort row and declared that the party did not receive any complaint against the senior leader.