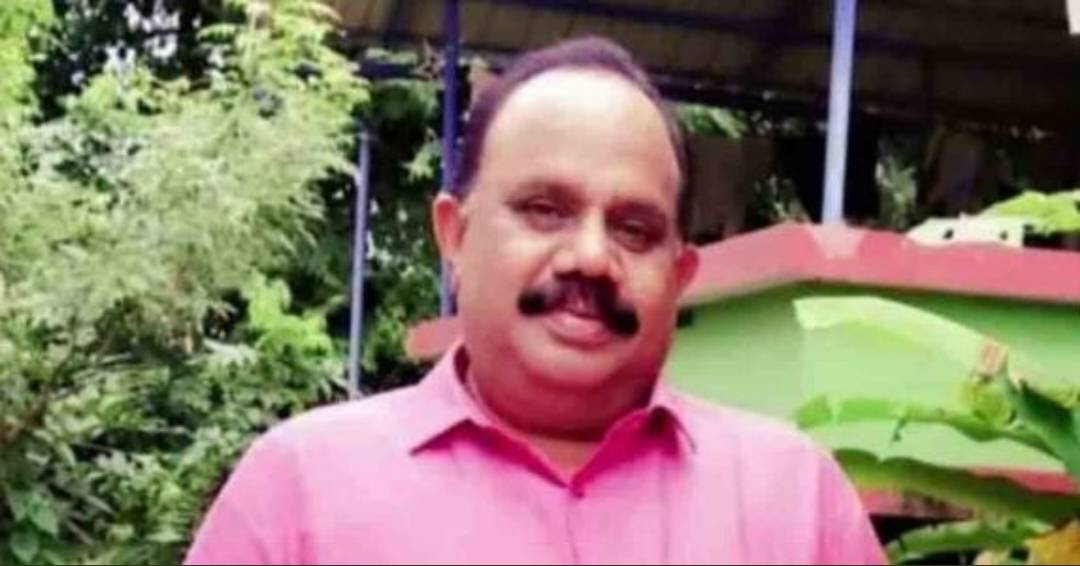 Tragedy struck the family of Saseendran, a 57-year-old man from Avanoor, who died of suspected food poisoning at Govt. Medical College in Thrissur on Sunday. According to reports, Saseendran was rushed to the hospital after vomiting blood, and it is believed that he fell ill after having breakfast at his house. His wife, mother, and two coconut tree climbers also became ill and were admitted to the hospital. One of the climbers is in critical condition.
'Saseendran, who lives near the Thrissur government medical college, went out of his home in a two-wheeler and reached an ATM counter adjacent to the medical college. Saseendran, however collapsed and people, including some doctors who were sitting at a coffee shop near the counter, immediately rushed him to the Medical College hospital but did not respond to treatment and died immediately,' said the police.
The family had consumed 'Idli' for breakfast, and authorities are investigating whether any poisonous material was involved. Saseendran's son, who did not eat the breakfast, is unharmed. Medical college police are investigating the death, and more information will be revealed as the investigation progresses.