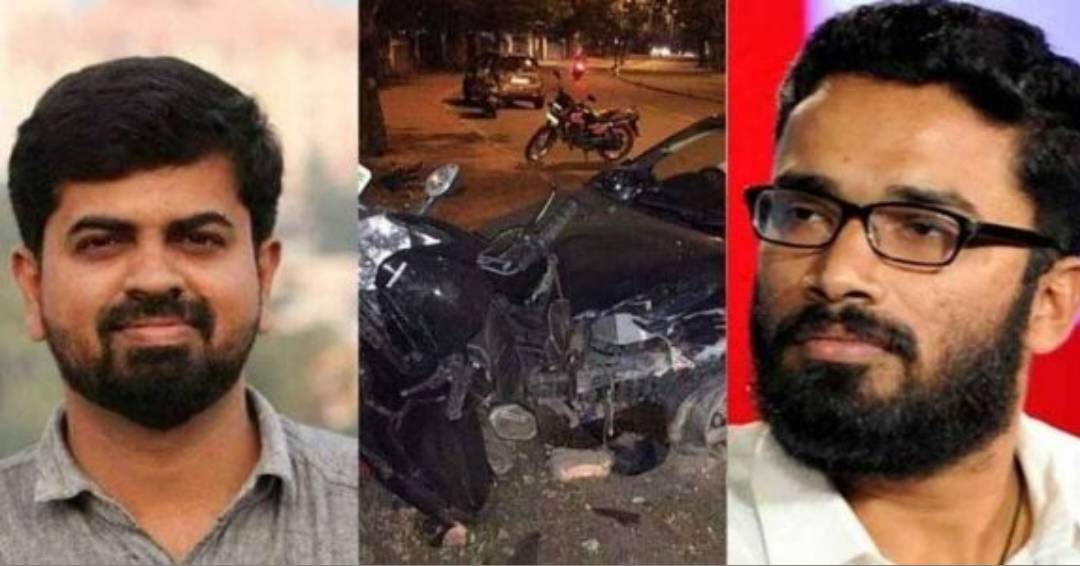 The Kerala High Court has upheld the culpable homicide charges against IAS officer Sriram Venkitaraman in the death of journalist KM Basheer in 2019. The court determined that Venkitaraman was speeding while in an inebriated state at the time and had attempted to destroy evidence. The court also noted that Venkitaraman's behavior after the incident was suspicious, stating that 'There is no need for a person, who was sent to Medical College, to go to a private hospital unless he had the intention of evidence destruction.'
The court pointed out certain mysterious circumstances, including the fact that the doctor at the General Hospital where Venkitaraman was initially taken recorded that he could smell alcohol, but no examination was conducted there. Venkitaraman was then referred to Medical College despite not having any serious injuries. The police allowing him to be driven there in a friend's car also raised suspicions, especially considering that Venkitaraman is a medical doctor himself.
The absence of a medical examination report to determine the amount of alcohol Venkitaraman had consumed was the basis for the Sessions court's verdict. However, the High Court noted that if there is other evidence indicating that Venkitaraman was driving while intoxicated, such as witness statements or other documentation, then the murder charges cannot be avoided in the absence of a test report. The court emphasized that if someone causes the death of another person due to reckless driving, then murder charges will apply.