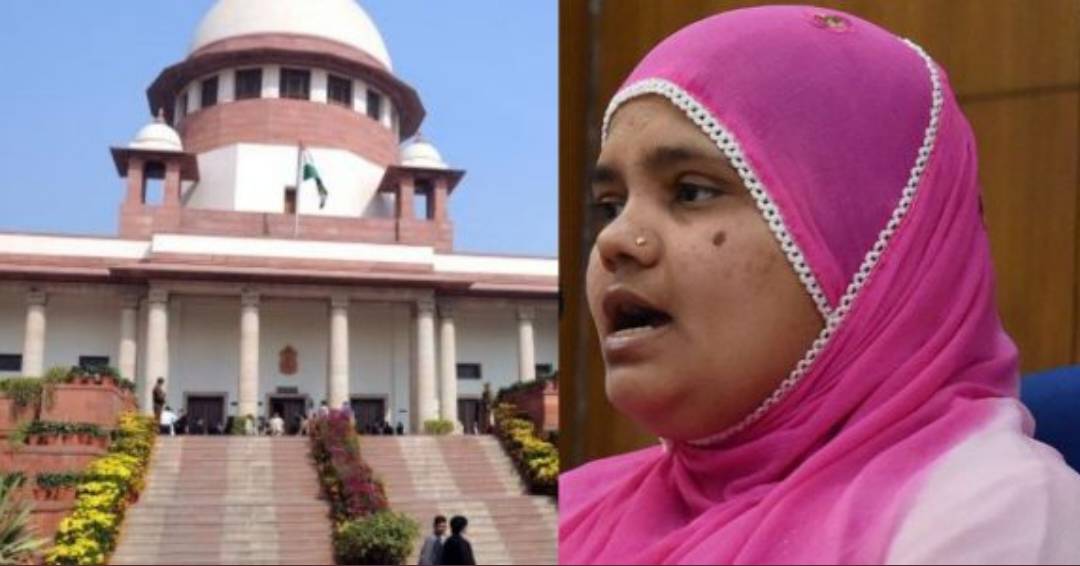 The Supreme Court has questioned the Gujarat government regarding the remission granted to 11 convicts in the case of the gangrape of Bilkis Bano and murder of her family members during the 2002 Godhra riots. The bench of Justices KM Joseph and BV Nagarathna asked for reasons behind the early release of the convicts and questioned the paroles granted to them during their incarceration period. The court stated that 'It (remission) is a kind of grace which should be proportional to the crime.' The court also asked whether the gravity of the offense was considered and whether there was any application of mind.
The court raised concerns about the different parole periods granted to the convicts. One of them was granted parole for 1,000 days, the other 1,200 days and the third for 1,500 days. The court questioned the Gujarat government about the policy that was being followed and whether uniform standards, as followed in other cases of murder, were applied while granting remission to the 11 convicts.
The Supreme Court is seized of PILs filed against the release of the convicts by CPI(M) leader Subhashini Ali, independent journalist Revati Laul, former Vice Chancellor of Lucknow University Roop Rekha Verma, and TMC MP Mahua Moitra. Bano has also challenged the remission of the sentences.
Bano was 21 years old and five months pregnant when she was gang-raped while fleeing from the riots that broke out after the Godhra train burning incident. Her three-year-old daughter was among the seven family members killed.