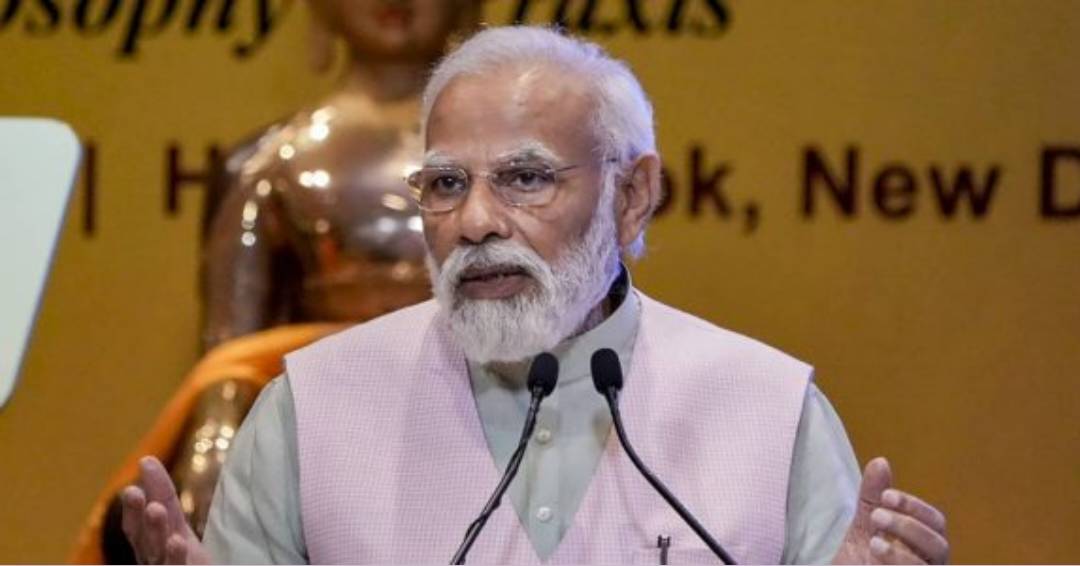 K Surendran, the Kerala BJP chief, received a letter threatening to assassinate Prime Minister Narendra Modi during his Kerala trip. The letter was written in the name of Kaloor resident NK Johnny. However, Johnny denied having any involvement and claimed that the police had visited his house and realised that the handwriting in the letter was not his. He also stated that a man had enquired about his whereabouts and whether he had written a letter to anyone on a postcard. Johnny alleged that the person who wrote the letter was a troublemaker and had warned him of repercussions during an argument. He further added that the police had read out the letter to him, which stated that Modi would meet Rajiv Gandhi's fate.
'I am a retired officer. My wife is a teacher. I have undergone surgery, and suffer from high-blood pressure and cholesterol. I leave the house only to visit the shop. I was shocked when I heard this,' said Johnny, denying any involvement.
Johnny's wife claimed that her husband's handwriting was different from the one in the letter. 'The letter was written by someone else. The handwriting does not match that of my husband. It must have been written by someone who holds a grudge against us,' she said.
Johnny's daughter also claimed that she knew the culprit behind the threat. The Intelligence Additional Director General of Police T K Vinod Kumar forwarded a report ahead of the PM's trip, which warned of a security threat in Kerala. The report mentioned the letter in Johnny's name that had leaked into the public domain.