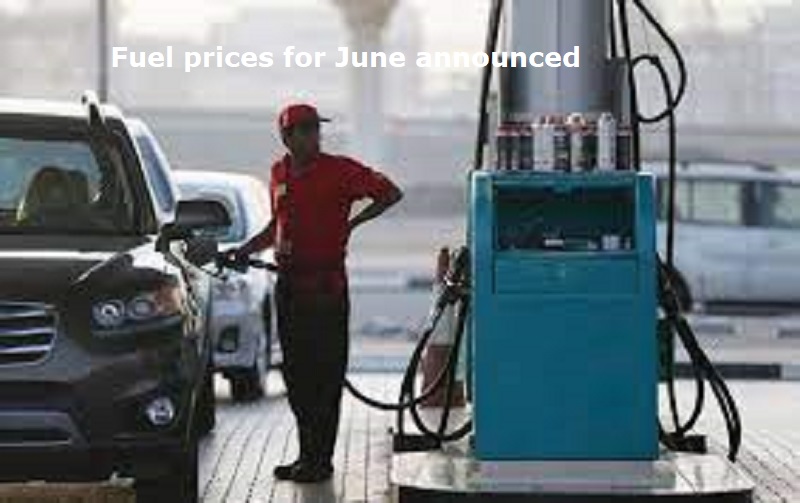 Dubai: Revised fuel prices for the month of June  have been announced in the UAE. The price was announced by the UAE Fuel Price Committee. The committee has slashed  the price of petrol and diesel.
As per the revised price list, Super 98 petrol will cost Dh2.95 a litre , compared to Dh3.16 in May. Special 95 petrol will cost Dh2.84 per litre, compared to Dh3.05 last month. E-Plus 91 petrol will cost Dh2.76 a litre, compared to Dh2.97 a litre in May. Diesel will be priced at Dh2.68 a litre compared to Dh3.03 last month.
Also Read: Tropical Fusion Bliss: Exquisite Java Plum Mango Lassi 
In May, the fuel price committee marginally reduced the rates by 8 fils per litre, after two consecutive months of increases.