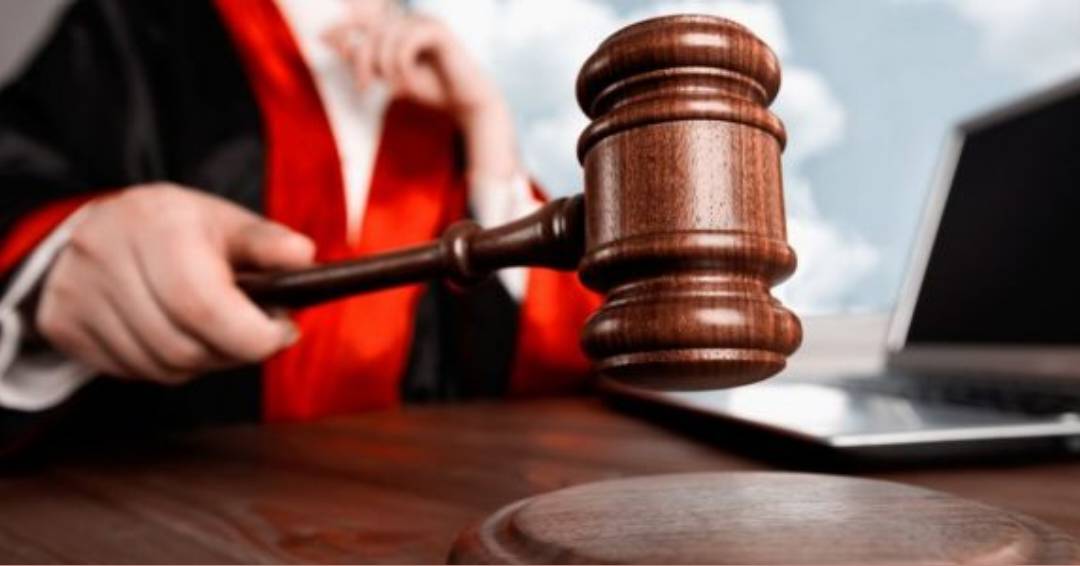 In a recent development, PR Vijayan, the former deputy commissioner of Kozhikode Customs, along with his family, has been sentenced to two years of rigorous imprisonment by the CBI special court. The court has also imposed a fine of Rs 2.50 crore on them. The sentence was passed due to the possession of assets that were found to be disproportionate to Vijayan's known sources of income.
During the CBI enquiry, it was revealed that assets worth Rs 78.90 lakh were held in the name of Vijayan, his wife, and three daughters. The CBI has further alleged that Vijayan misused his position to accumulate wealth beyond his justified means.
Moreover, investigators discovered incriminating documents that revealed a transfer of Rs 50 lakh from Vijayan's son-in-law in the UAE to his wife and relatives. These findings played a significant role in the case.
Despite any ongoing proceedings, Judge KK Balakrishnan clarified that the verdict regarding the excess assets case against Vijayan would remain unaffected. The court's decision stands as a significant step towards ensuring accountability and combating corruption within the system.