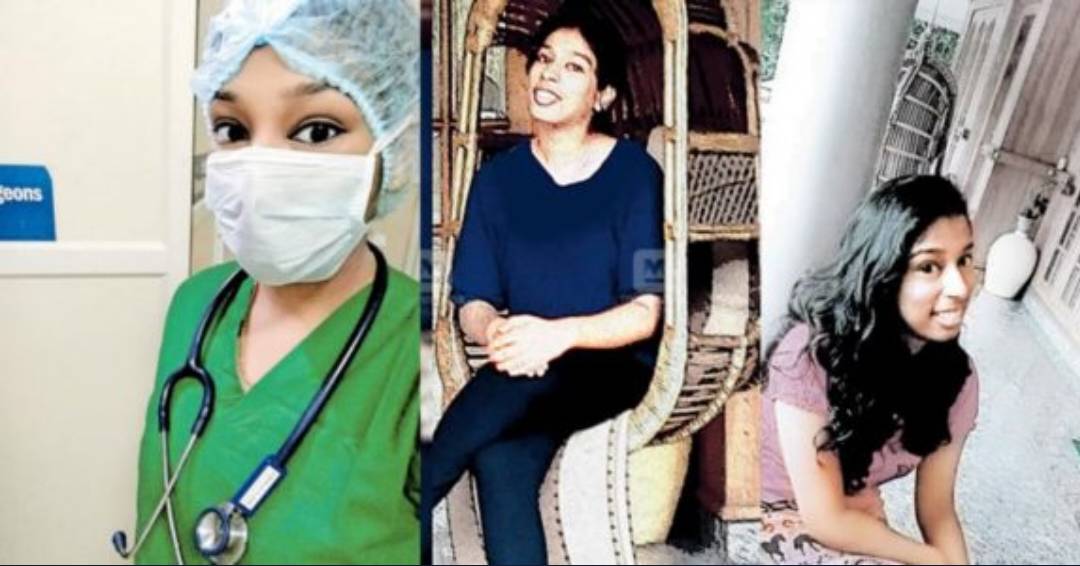 The families of Dr. Vandana Das and J S Ranjith, who tragically lost their lives while on duty, will receive financial assistance of Rs 25 lakh each from the Kerala Government. This decision was made during a Cabinet meeting held on Wednesday. Dr. Vandana Das, only 25 years old, was killed by a drug addict at Kottarakkara Taluk Hospital while on night duty. Her death on May 10 shocked the entire state, particularly the medical community.
In another unfortunate incident, Ranjith, a 32-year-old fireman, lost his life while battling a major fire at a drug warehouse in the state capital. The building collapsed, claiming his life on May 23 at the KINFRA Industrial Park in Thumba.
Additionally, the Cabinet meeting also approved a one-time assistance of Rs 10 lakh for the wife of a temporary pump operator, S R Rajesh Kumar, who drowned in a water tank while working at the Kavalipuzha pump house under the Kaduthuruthy subdivision of the Kerala Water Authority. The funds for this aid will be provided from the KWA's own fund.