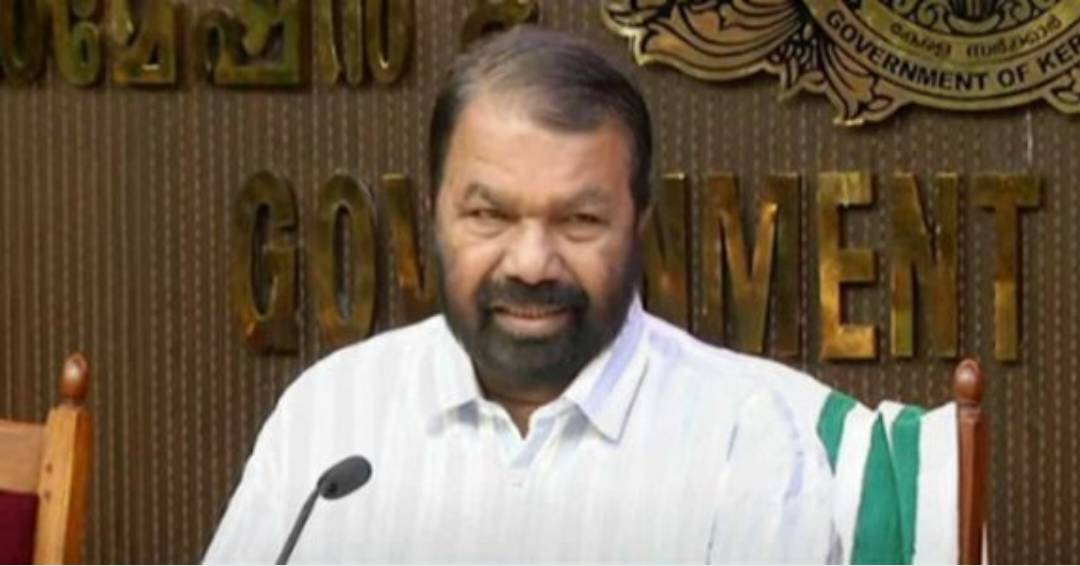 In an announcement made on Thursday, Education Minister V Sivankutty revealed that starting from next year, the summer vacations would be delayed. However, he assured that schools would still reopen on June 1. Under the new plan, the schools will only close for the long vacation from April 6 onwards, instead of the previous date of April 1. The reason behind this change is to guarantee a minimum of 210 teaching days in each academic year.
To address the promotion of eligible teachers, a department-level promotion committee is scheduled to convene this week. Their meeting will determine the necessary promotions, and in case there is a shortage of teachers, the government has already issued orders to appoint guest teachers. This step aims to ensure that the education system continues smoothly without any disruptions.
The government has undertaken an impressive initiative to improve the infrastructure of approximately 1,300 schools across the state. A substantial amount of Rs 1,500 crore was allocated for this purpose, utilizing plan funds and other schemes. As a result, a total of 45,000 classrooms for students in Classes 8 to 12 have been made technology-friendly. Additionally, an integrated portal has been developed to support and facilitate the use of technology in these classrooms. Furthermore, computer labs have been established in all primary and upper primary schools, as highlighted by the minister.
In order to enhance the quality of education, various programs with flexible approaches have been devised. Special projects have been implemented to provide academic assistance to students who require additional support in subjects such as language, science, social science, and mathematics. Additionally, an academic master plan has been prepared for each school, which serves as a roadmap for achieving educational goals.
Addressing the teachers directly, the minister emphasized the importance of ensuring that students acquire the appropriate knowledge as prescribed by the syllabus for their respective age groups. By adhering to the syllabus and providing effective instruction, teachers play a vital role in shaping the educational experience of their students.