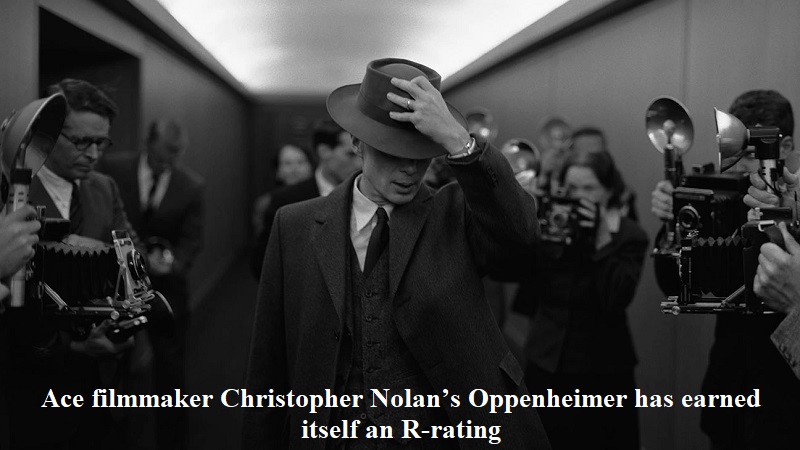 Renowned filmmaker Christopher Nolan's upcoming movie, Oppenheimer, has received an R-rating, which is a rarity in his filmography. This is not the first time he has achieved this rating, as his films Memento (2000) and Insomnia (2002) also received an R-rating. However, since then, most of his movies have predominantly stayed within the PG-13 category.
Interestingly, actor David Dastmalchian once disclosed that a scene involving his character was edited out of The Dark Knight to maintain its PG-13 rating. Despite featuring multiple battle scenes, Nolan's war film Dunkirk also managed to secure a PG-13 rating.
Oppenheimer, set to release on July 21, marks Christopher Nolan's first film since his pandemic-era release, Tenet (2020). It is worth noting that Oppenheimer is also the longest film of Nolan's career, with a runtime of nearly three hours. The movie stars Cillian Murphy in the role of J. Robert Oppenheimer, often referred to as the father of the atomic bomb due to his leadership in the World War II-era Manhattan Project. In April, Nolan showcased footage from the film at CinemaCon and discussed his motivation for creating a movie centered around the theoretical physicist.
In addition to Cillian Murphy, Oppenheimer boasts an impressive ensemble cast that includes Robert Downey Jr., Matt Damon, Emily Blunt, and Florence Pugh.