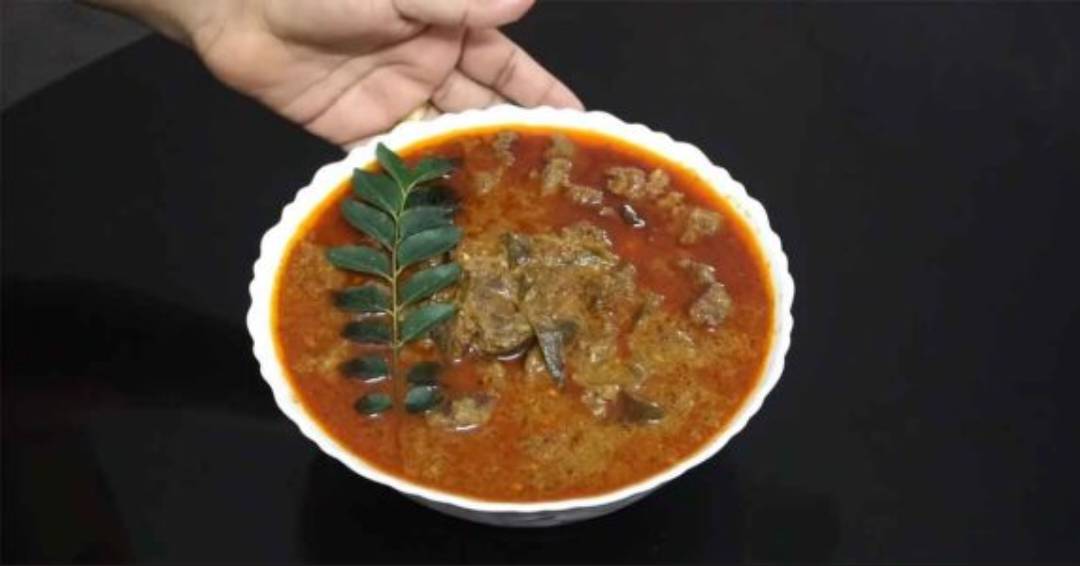 Kerala, a beautiful coastal state in Southern India, is renowned for its rich culinary traditions and flavorsome dishes. Among the many mouthwatering delicacies from this region, Kerala Beef Curry stands out as a beloved classic. This aromatic and spicy curry is made with tender beef pieces cooked in a tantalizing blend of spices, coconut, and curry leaves. The combination of bold flavors and tender meat makes this dish a true delight for any curry lover. So, let's embark on a culinary journey to Kerala and learn how to create this delectable Kerala Beef Curry at home.
Ingredients:
– 500 grams beef, cut into bite-sized pieces
– 2 tablespoons coconut oil
– 1 large onion, finely chopped
– 2 tomatoes, finely chopped
– 3-4 green chilies, slit lengthwise
– 1 tablespoon ginger-garlic paste
– 1 teaspoon turmeric powder
– 2 teaspoons red chili powder
– 2 teaspoons coriander powder
– 1 teaspoon garam masala
– 1/2 cup thick coconut milk
– A handful of curry leaves
– Salt to taste
For the Spice Paste:
– 1/2 cup grated coconut
– 1 teaspoon fennel seeds
– 1 teaspoon black peppercorns
– 4-5 cloves
– 2-inch cinnamon stick
Instructions:
1. Heat coconut oil in a large, deep pan or a pressure cooker over medium heat. Add the chopped onions and sauté until they turn golden brown.
2. Add the ginger-garlic paste to the pan and sauté for a minute until the raw smell disappears.
3. Next, add the chopped tomatoes and green chilies to the pan. Cook until the tomatoes become soft and mushy.
4. In the meantime, prepare the spice paste. In a blender or food processor, grind together grated coconut, fennel seeds, black peppercorns, cloves, and cinnamon stick to form a smooth paste. You may add a little water if needed.
5. Once the tomatoes are cooked, add the spice paste to the pan and sauté for a couple of minutes until the mixture releases its aroma and the oil starts to separate.
6. Add turmeric powder, red chili powder, coriander powder, and garam masala to the pan. Mix well, ensuring that the spices coat the onion-tomato mixture evenly.
7. Now, add the beef pieces to the pan and mix them thoroughly with the spice mixture. Cook for about 5 minutes, allowing the beef to sear and absorb the flavors.
8. If using a pressure cooker, add a little water (about 1/4 cup) and pressure cook the beef for 3-4 whistles or until the meat is tender. If using a regular pan, add enough water to cover the beef and simmer until the meat becomes soft and tender, stirring occasionally.
9. Once the beef is cooked, add thick coconut milk to the pan and mix well. Simmer the curry for another 5 minutes, allowing the flavors to meld together.
10. Finally, add the curry leaves and season with salt according to your taste. Stir well and cook for a minute before removing the curry from heat.
11. Serve the aromatic Kerala Beef Curry hot with steamed rice, appam (rice pancakes), or flaky Kerala paratha. Garnish with some fresh curry leaves for an added touch of authenticity.
Enjoy the robust flavors and warmth of this Kerala Beef Curry, a culinary masterpiece from God's Own Country!