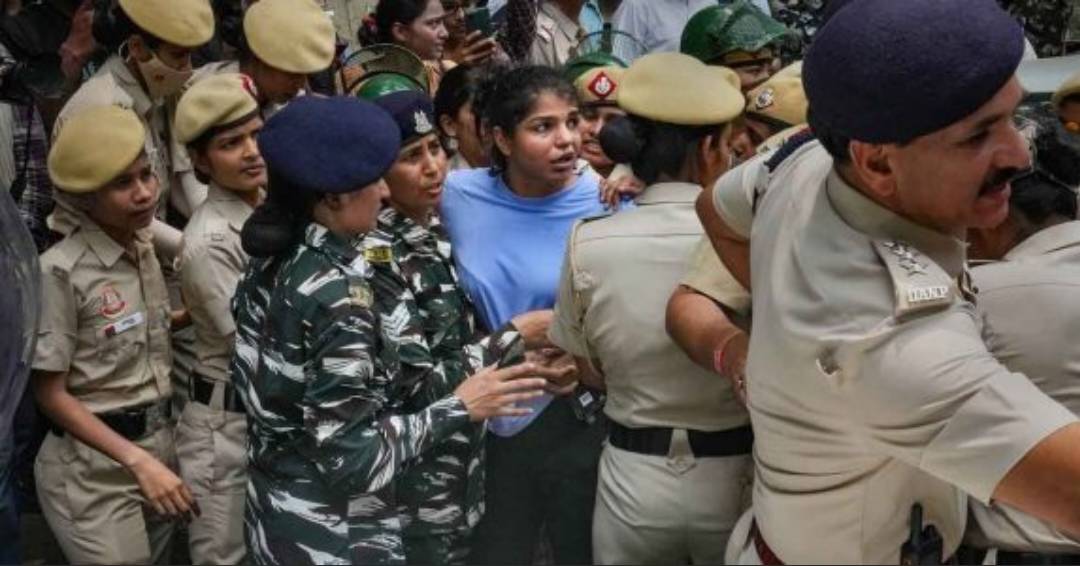 The Conference of Religious in India (CRI), representing Catholic nuns, brothers, and priests, has expressed its support for the protesting wrestlers. CRI President Sister Nirmalin Nazareth AC commended the wrestlers for bravely challenging patriarchy and asserting their rights as women. The Catholic body strongly denounced the police detention of the wrestlers at Jantar Mantar.
In a letter addressed to the wrestlers, Sister Nirmalin Nazareth AC stated, "You stand as an example to women who face recurring sexual harassment, feeling helpless at work, in their neighborhoods, and in public spaces. We condemn the brutal and uncivilized behavior of the police, who forcibly terminated your rightful agitation." The CRI, which consists of over 1.25 lakh Catholic nuns, brothers, and fathers, actively engages in educational institutions, medical centers, and social welfare groups across rural and urban areas in India.
Prominent wrestlers such as Bajrang Punia, Sakshi Malik, Vinesh Phogat, and Sangeeta Phogat have been leading the protest, demanding the arrest of BJP MP and Wrestling Federation of India chief Brij Bhushan Sharan Singh. Singh is accused of sexually harassing multiple female grapplers, including a minor.