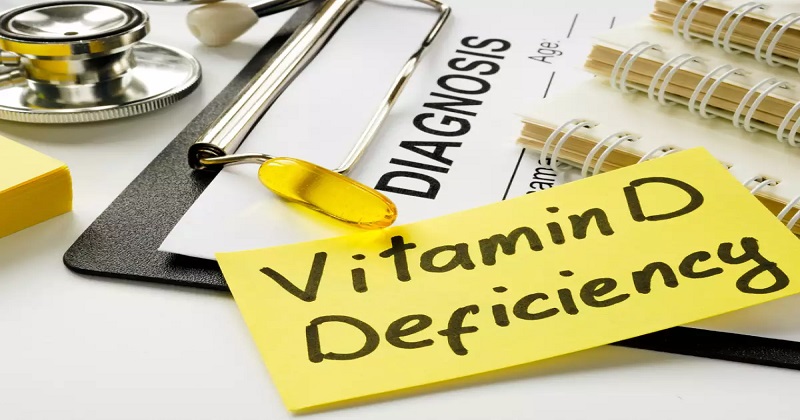 According to a study of hospitalized patients in Telangana, vitamin D deficiency is more common in children with tuberculosis (TB) than in those who are not infected with the bacterial disease. The study, which was recently published in the journal Cureus, also discovered that children with TB had a severe form of vitamin D insufficiency (less than 10 nanogrammes per millilitre (ng/mL).
The study was conducted in a tertiary care center at Niloufer Hospital in Telangana over a year and five months by a team of researchers from Osmania Medical College (OMC) and Government Medical College, Siddipet. The study included 70 children with tuberculosis ranging in age from 6 months to 12 years. "The mean vitamin D level in our study was 10.43 ng/mL among cases and 22.84 ng/mL among controls," the study's authors said.
The study discovered that the prevalence of vitamin D deficiency (VDD) was higher in children with tuberculosis (TB) than in controls. Furthermore, the severity of VDD was increased in children with TB," they noted. Clinicians should be aware of related malnutrition and low socioeconomic position as risk factors for severe vitamin D deficits, according to the researchers. Tuberculosis (TB) is one of the world's most lethal and widespread illnesses. According to the researchers, it is a prominent source of morbidity and mortality, particularly in underdeveloped nations.