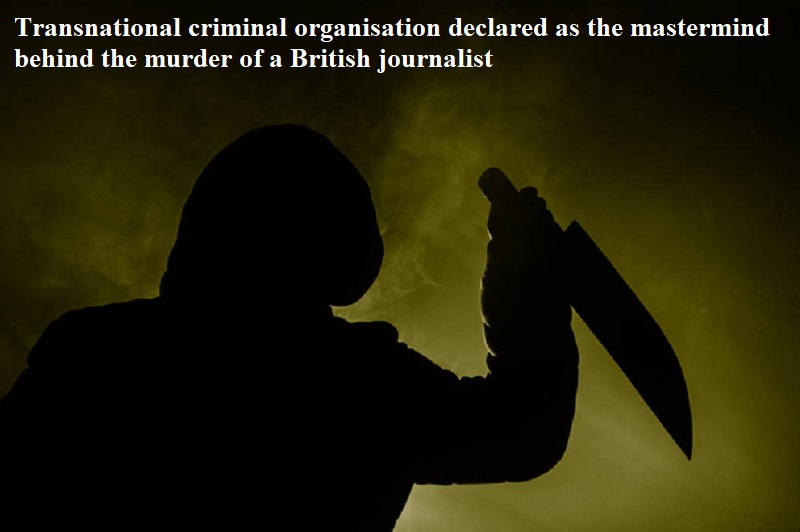 A "transnational criminal organization" has been identified as the mastermind behind the murders of British journalist Dom Phillips and Brazilian Indigenous expert Bruno Pereira. The two were fatally shot in the Amazon on June 5, 2022, while returning from a reporting trip to the remote Javari Valley region.
Phillips had traveled to the area to cover the Indigenous patrol teams created by Pereira to protect the Javari Valley Indigenous territory from illegal fishing and mining activities. Three local fishermen were initially arrested and are currently awaiting a potential jury trial as suspects in the case.
On Sunday night, Brazilian broadcaster TV Globo reported that federal police had officially charged two more individuals in connection with the murders. Ruben Dario da Silva Villar, who is believed to be the leader of a transnational illegal fishing network operating in the tri-border region of Brazil, Colombia, and Peru, has been charged with ordering the murders and concealing the victims' bodies. Jânio Freitas de Souza, an angler and alleged accomplice of Silva Villar, has been charged with involvement in both crimes.
According to the federal police indictment, evidence revealed that Silva Villar and Souza were in constant communication in the days leading up to and following the crime. The investigation further demonstrated that the criminal organization was monitoring the movements of Bruno and Dom prior to the murders.
Silva Villar, also known as Colombia, holds citizenship in Brazil, Colombia, and Peru. He is believed to be the head of an armed illegal fishing syndicate that operates by extracting fish from protected Indigenous lands in Brazil and selling them in border towns of Colombia and Peru.
Souza, described as Silva Villar's right-hand man, resides in São Rafael, the riverside village from where Phillips and Pereira embarked on their ill-fated boat journey before being ambushed and shot.
As supporters and well-wishers of Phillips and Pereira gather in Brazil and the UK to commemorate the anniversary of their deaths, events are planned in Brasília, Brazil's capital, where Pereira had previously worked for the Indigenous agency Funai, as well as on Rio's Copacabana beach, a place frequented by Phillips during his time living in the coastal city.