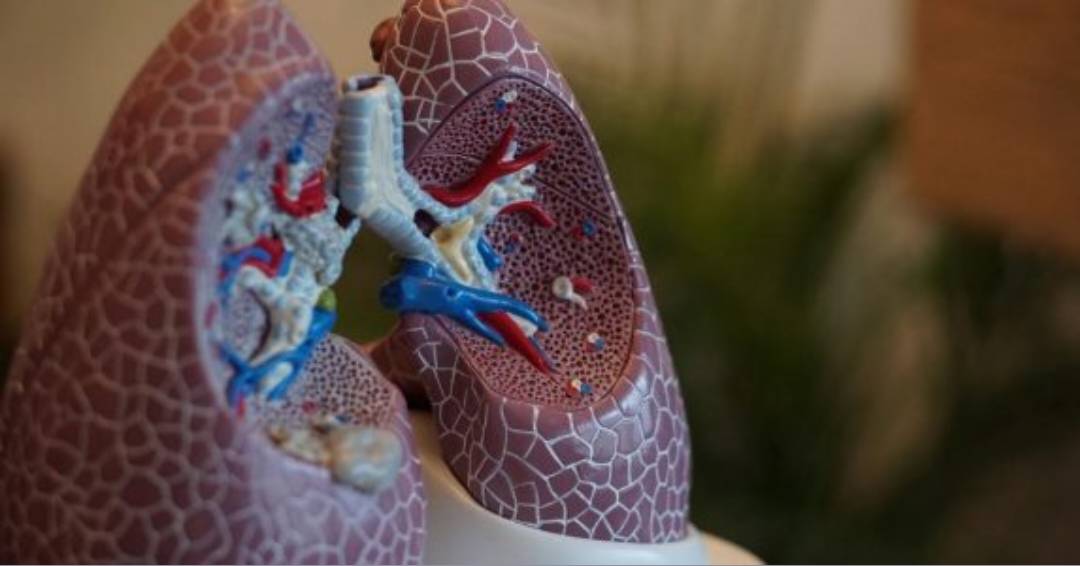 A groundbreaking clinical trial spanning a decade has revealed a new pill that could revolutionize lung cancer treatment. Developed by AstraZeneca, the drug osimertinib, marketed as Tagrisso, has demonstrated the potential to reduce the risk of death from lung cancer by an impressive 51%. The results, presented at the American Society of Clinical Oncology's annual meeting in Chicago, showed that taking osimertinib after surgery significantly improved patients' chances of survival. Lung cancer, responsible for approximately 1.8 million deaths each year, is notoriously difficult to treat, making this breakthrough particularly noteworthy.
Lead author Dr. Roy Herbst, deputy director of Yale Cancer Center, expressed his enthusiasm, stating, "Thirty years ago, there was nothing we could do for these patients. Now we have this potent drug." Considering the historically low success rates in treating lung cancer, a 50% reduction in mortality risk is a significant achievement. The trial involved patients across 26 countries, focusing on non-small cell lung cancer patients with a specific mutation.
The study found that all participants in the trial had a mutation of the EGFR gene, which is present in about a quarter of global lung cancer cases and up to 40% of cases in Asia. Notably, the EGFR mutation is more prevalent in women and individuals who have never smoked or are light smokers. As a result, the findings underscore the importance of testing more people diagnosed with lung cancer for the EGFR mutation.
Dr. Herbst emphasized that this pill is a "practice-changing" breakthrough and should become the "standard of care" for the global population of lung cancer patients with the EGFR mutation. He further stressed the need to identify these patients early on through available biomarkers at the time of diagnosis. The study's long-term results revealed that after five years, 88% of patients who took the daily pill following tumor removal were still alive, compared to 78% of patients treated with a placebo.
The potential impact of this new lung cancer pill is significant, offering hope for improved survival rates and the possibility of a more effective standard treatment.