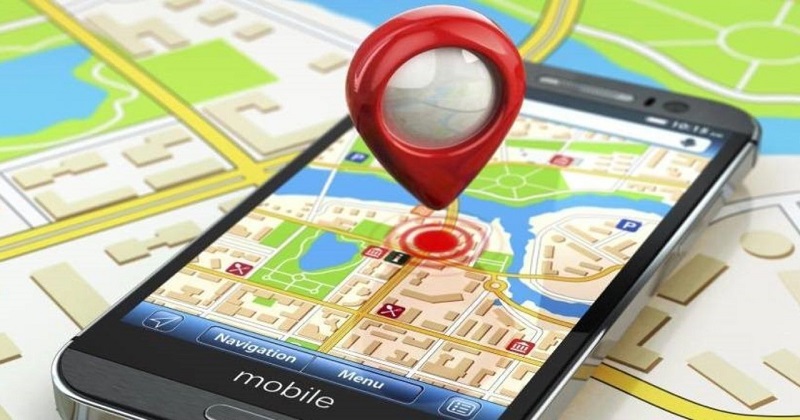 Approximately 3,000 mobile phones belonging to Noida residents have gone "missing" in recent years, and the police have begun a special operation to collect them, officials said on Wednesday. According to a senior officer, complaints about lost phones have been received at nine police stations in Noida's Gautam Buddh Nagar district of Uttar Pradesh over the last few years. Right now, we estimate that around 3,000 mobile phones are missing in Noida, said Shakti Mohan Avasthy, Additional Deputy Commissioner of Police (Noida).
The officer stated that they are both recent and old incidents in which recoveries were not possible. A special operation has been undertaken to recover as many phones as possible, he added. Avasthy stated that while allegations of phone snatchings or thefts normally take precedence over occurrences of someone "missing" or "misplacing" their gadgets, such phones could potentially be exploited for illegal purposes by miscreants.
"In such a situation, when people misplace their phone, they do not always take it seriously until they realize they have lost their phones and report it to the police," stated an IPS officer. He stated that the operation to retrieve missing phones is yielding results, with roughly 100 such phones recovered thus far."People who have misplaced their mobile phones should contact their local police or send an email to: '[email protected]' with their complaint and details, and we will make every effort to recover the lost devices," says the statement.