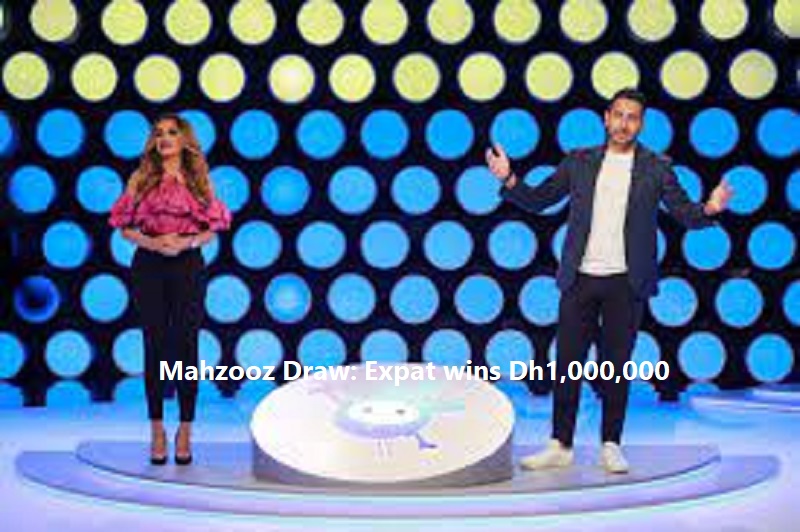 Dubai: Mireille, a French Lebanese expat won Dh1,000,000 in the 131st  weekly draw of Mahzooz. Mireille won the guaranteed raffle prize of Dh1,000,000 with  raffle ID number 34689116 .  She is the 46th millionaire of Mahzooz.
'I don't know if it was beginner's luck or my intuition which made me a millionaire. Instead of following a specific strategy or relying on analysis, I closed my eyes and selected numbers randomly by tapping the screen. This decision was life-changing for me,' said Mireille to a UAE daily.
Also Read: Temporary road closure announced in Oman 
23 participants shared the second prize of Dh200,000 in the 131st  weekly draw of Mahzooz. They matched 4 out of 5 winning numbers -14, 33, 34, 44, 47.  They will take home Dh8,696 each. The top prize of Dh20,000,000 went unclaimed this week.
993 other winners matched 3 out of 5 numbers and received Dh250 each. A total of 1,017 participants take home Dh1,448,250 in prize money.
People can participate in Mahzooz draw by purchasing a bottle of water for Dh35 and registering via www.mahzooz.ae. This enables them to enter multiple draws, the Fantastic Friday Epic Draw and the Super Saturday Draws, by choosing two different set of numbers.The Super Saturday Draws require participants to pick 5 out of 49 numbers for a chance to win the top prize of Dh10 million, the second prize of Dh1 million, or the third prize of Dh350. Participants will also be automatically entered into the raffle draw in which three guaranteed winners will each receive Dh100,000. The new Fantastic Friday Epic Draw requires participants to choose 6 numbers out of 39 for a chance to win Dh10 million for no additional participation fee. Mahzooz means 'fortunate' or 'lucky' in Arabic and is the GCC's first weekly live draw.