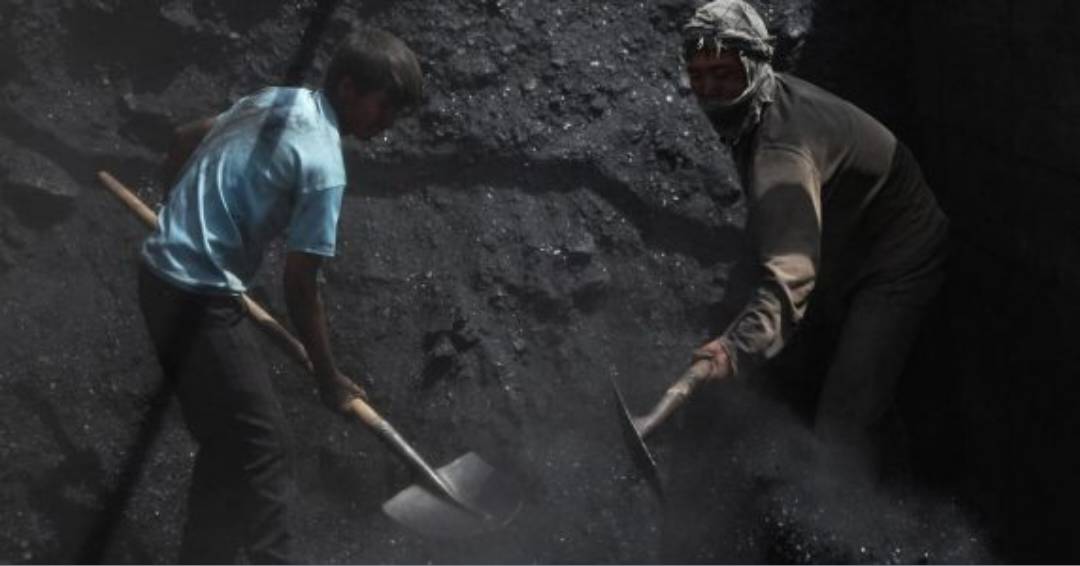 Tragedy Strikes as Illegal Coal Mine Collapses in Jharkhand's Bhowra Colliery Area, Claiming 3 Lives
Friday morning turned fatal as an illegally operated mine collapsed in Jharkhand's Bhowra colliery area, leaving at least three people dead and numerous others feared trapped. The incident took place at 10.30 am in the Bharat Coking Coal Limited (BCCL) premises, approximately 21 km from the region. Abhishek Kumar, Deputy Superintendent of Police (DSP) in Sindri, stated that the exact count of casualties and those still trapped or injured would be determined once rescue teams locate the victims.
According to an eyewitness, the collapse occurred while many local villagers were involved in unauthorized mining activities within the site. The eyewitness also revealed, "With the help of the locals, three persons were brought out from the debris and taken to a hospital where doctors declared them dead."
Rescue operations are currently underway, as confirmed by Inspector Binod Oraon of the Bhowra police station.