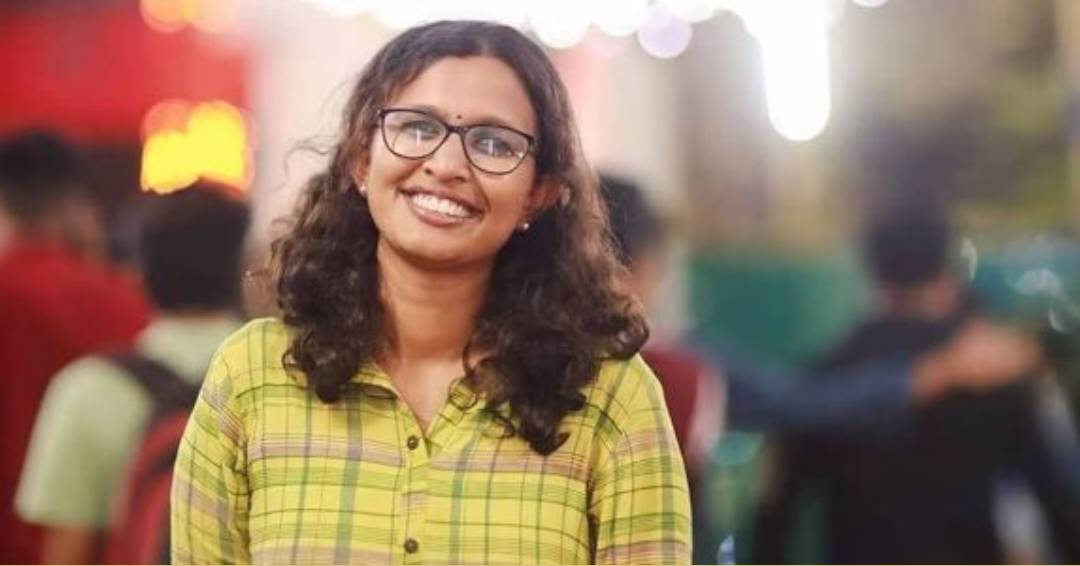 According to KSU state vice president P Muhammed Shamas and Kannur DCC president Martin George, some high-ranking CPM leaders allegedly interfered with the investigation into the vandalism case involving Dr P Prajitha's car, aiming to protect former SFI leader K Vidya. Vidya had been accused of forging a teaching experience certificate for Maharaja's College and other wrongdoings. The incident unfolded when Vidya, then a student at Payyanur College in 2016, requested full marks for her internal exams from Prajitha, who awarded her eight out of ten. This disagreement led to a confrontation between the SFI unit representing Vidya and Prajitha. Subsequently, Prajitha's car was set on fire, and another teacher's car was vandalized by unknown individuals, both teachers being members of the pro-Congress teachers' body KPCTA.
Despite the incident, the Payyannur police closed the case due to a lack of evidence. Muhammed Shamas and Martin George accused influential CPM leaders of intervening and obstructing the investigation to shield Vidya and others from facing consequences. They expressed doubt that the case would ever be resolved. In response, LDF convenor E P Jayarajan denied that Vidya was an SFI leader or that the CPM had assisted her in any manner. He acknowledged the wrongdoing at Maharaja's College but emphasized that Vidya had taken an inappropriate path to secure employment.
KPCC president K Sudhakaran criticized the lack of transparency and honesty in the investigation, claiming that the police seemed to maintain a distance when they encountered the names DYFI and SFI, referring to the youth wings of the CPI(M).