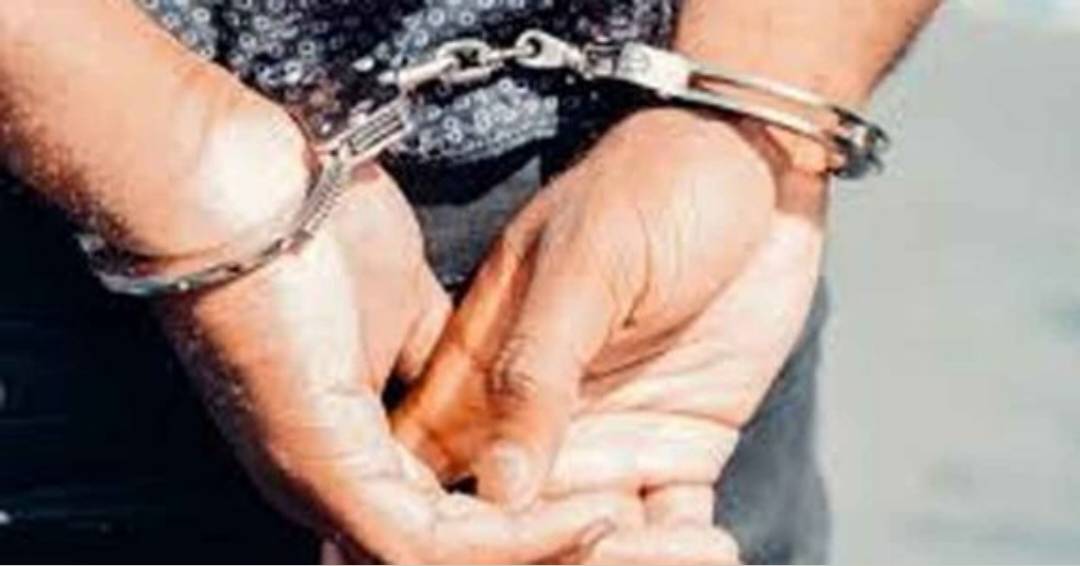 A Kerala man, Doni Varghese (37), has been sentenced to a 20-month prison term by a UK court for brutally assaulting his wife during a family dispute. The Newport Crown Court relied on a video call recording as crucial evidence in the case, which revealed the severity of the attack.
According to his wife's complaint, Doni had previously attempted to murder her twice during heated arguments over family matters. The most recent assault occurred while she was discussing these issues with her brother through a video call, capturing the attack on camera and providing strong evidence for the court.
After managing to escape from the scene, the wife immediately went to the police station and filed a complaint against her husband. She mentioned that he had previously assaulted her with a bottle and committed other acts of domestic violence.
During the court proceedings, the woman expressed her willingness to forgive her husband, considering the well-being of their children. However, taking into account the gravity of the offense, the court decided to impose a prison sentence on Doni, despite his remorseful admission and understanding of the need to respect his wife.
The couple, who have been married for 10 years and have two children together, are part of the expat community that migrates to the UK in search of better job opportunities and living conditions. This incident follows a tragic case from last December, where a Malayali nurse and her two children were murdered by her spouse at their home in Kettering, Northamptonshire.