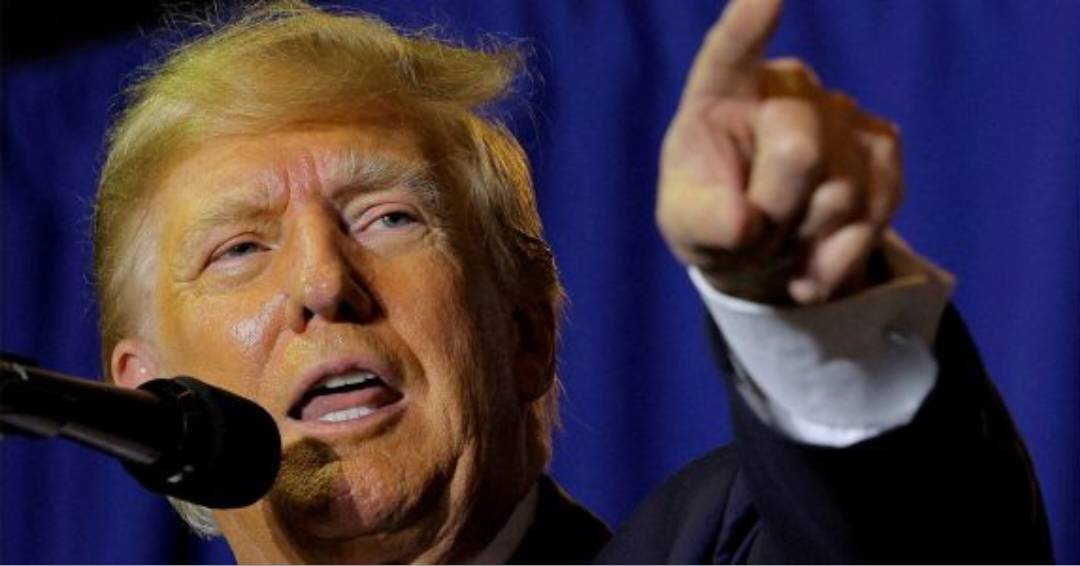 Donald Trump Indicted: Retaining Classified Documents and Obstruction of Justice Charges
According to a lawyer representing Donald Trump and an anonymous source, the former US president has been indicted by a federal grand jury on charges of retaining classified government documents and obstructing justice. This criminal case, brought by the US Department of Justice, poses a significant legal setback for Trump as he pursues his bid for the US presidency in the upcoming year. He is already facing another criminal case in New York, scheduled for trial in March.
Trump took to social media to share that he had been summoned to appear at the federal courthouse in Miami on Tuesday, vehemently proclaiming his innocence on his Truth Social platform. Special Counsel Jack Smith's spokesperson declined to comment, as it is illegal for the government to publicly address sealed grand jury matters.
As per the anonymous source, Trump faces seven criminal counts in the federal case, but the indictment remains sealed, preventing even Trump himself from knowing its contents. His legal team was notified of the charges through a summons compelling his appearance in court.
Trump's attorney, Jim Trusty, revealed during a CNN interview that the charges encompass conspiracy, false statements, obstruction of justice, and illegal retention of classified documents under the Espionage Act. Trusty anticipates receiving the indictment sometime before Tuesday.
While Reuters couldn't independently verify the specific charges against Trump, an FBI agent's sworn statement to a federal court last year cited probable cause for various crimes, including obstruction and unlawful retention of sensitive defense records.
The Justice Department has been investigating whether Trump mishandled classified documents he retained after departing the White House in 2021. Approximately 13,000 documents, 100 of which were classified, were seized from Trump's Mar-a-Lago estate in Palm Beach, Florida, nearly a year ago. Trump's lawyers previously asserted that all records with classified markings had been returned to the government, but no evidence supporting Trump's declassification claims has been provided.
This marks the second instance in which Trump, the first former US president to face criminal charges, has been indicted. In April, he pleaded not guilty to 34 felony counts related to falsifying business records associated with hush money paid to a porn star prior to the 2016 election.
Despite these legal challenges, Trump currently leads the Republican nominating contest for the 2024 presidential race, as indicated by Reuters/Ipsos polling. Throughout the years, Trump has demonstrated an ability to weather controversies that might have derailed other politicians, often portraying himself as the victim of politically motivated persecution and accusing the Justice Department of partisan bias.