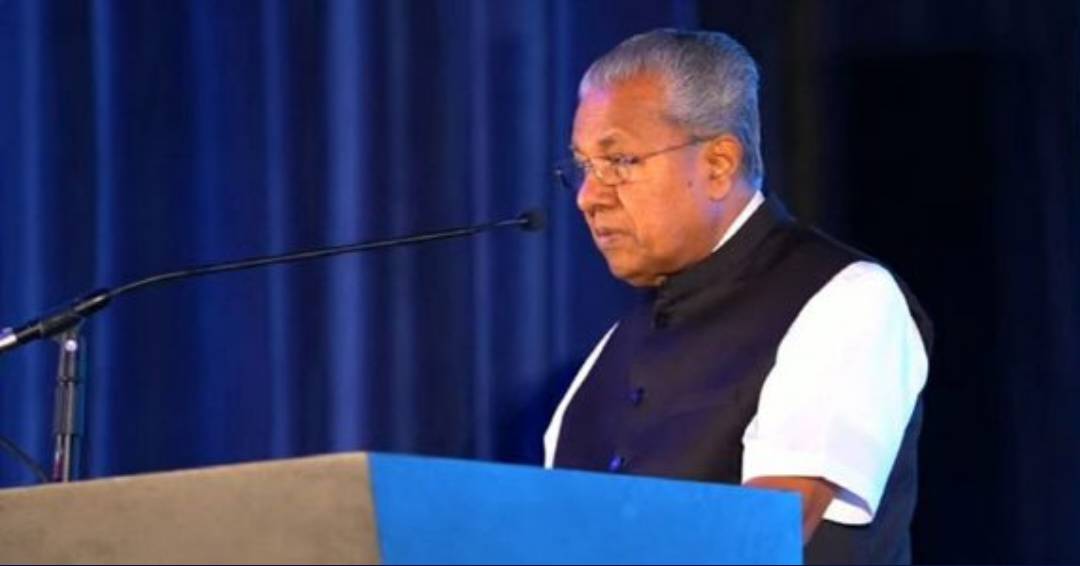 Chief Minister Pinarayi Vijayan expressed the state government's commitment to the New York Regional Conference of the Loka Kerala Sabha, emphasizing the implementation of previous suggestions. During the inaugural ceremony of the general assembly, he highlighted the Pravasi Mithram portal for expatriates to lodge complaints related to the Revenue Department, as well as the availability of an employment exchange for returning expatriates.
In addition, the chief minister mentioned that a digital portal for collecting data on non-residents is in its final phase. Responding to criticism of the conference, he strongly defended it against allegations of nepotism, stating that the Loka Kerala Sabha is led by individuals from diverse fields. He expressed his unawareness of the expenses incurred by those around him.
The conference will witness the participation of approximately 250 delegates from various countries. Alongside the chief minister, Speaker A.N. Shamseer, diamond sponsor and Fokana president Dr. Babu Stephen, and Norka Roots director and chief coordinator of the Regional Conference Dr. M. Anirudhan will address the 'Pravasi Sangamam' or general assembly.