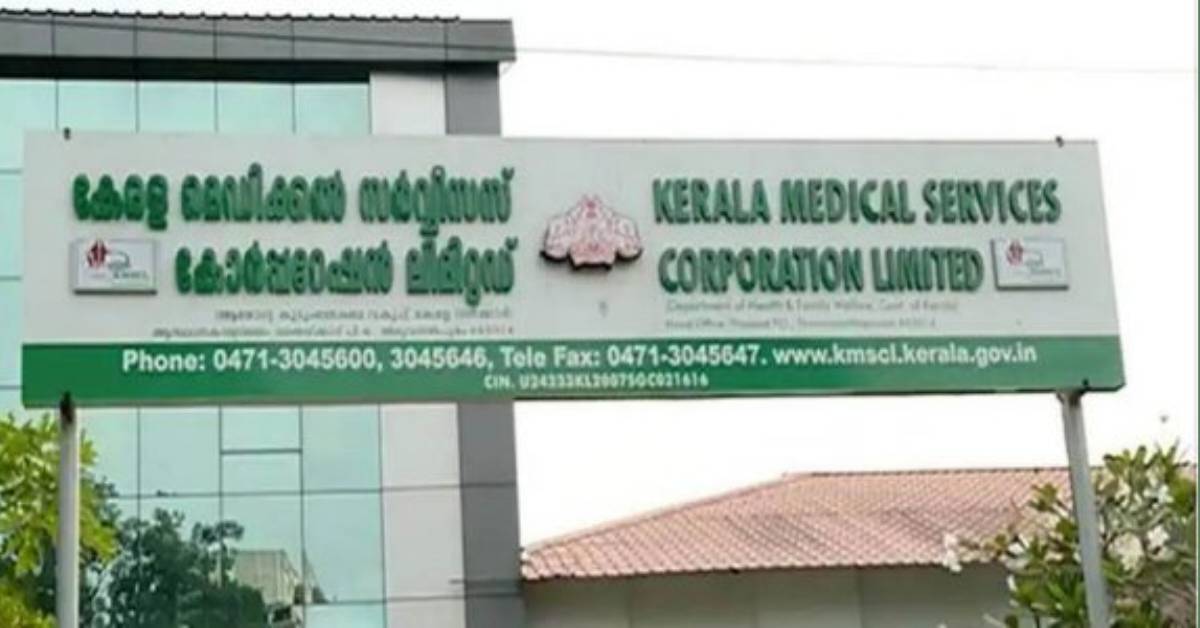 The Government Medical College authority in Kozhikode has shown support for the long-awaited request of Kerala Medical Services Corporation Ltd (KMSCL) by sending a positive note to the state government. The note requests the allocation of land within the college campus to establish a godown for KMSCL. This development is expected to significantly aid KMSCL in finding a suitable plot.
Since 2008, there has been a demand for 1.5 acres of land to construct a godown in the city, specifically for stocking medicines and materials for government hospitals in the district. In 2012, the state government allocated Rs 25 crore for the establishment of corporation godowns in Alappuzha, Thrissur, Malappuram, Kannur, and Kozhikode units. Among these, only the Alleppey unit has been completed so far, while land has recently been allotted for the units in Malappuram, Kannur, and Thrissur. However, the decision on land allocation and acquisition in Kozhikode is still pending.
Currently, a significant amount is being spent on rent and transportation charges for daily delivery of medicines to the Government Medical College. Kozhikode and Trivandrum are the major units for medicine distribution due to the presence of government medical colleges.
Presently, the godown in Kozhikode operates from a temporary warehouse in Naduvannur, located 30 km away from the city, incurring a monthly rent of Rs 5.5 lakh. Additionally, the corporation has to bear substantial transportation costs for distributing drugs and supportive materials to the medical college situated near Kozhikode city in Chevayur.
M Sreejayan, the superintendent of the medical college, stated that they have submitted a supportive note to the government, highlighting the benefits for both parties. He explained that he sent a letter to the government medical college principal on May 29, recommending the allocation of land within the campus. Subsequently, the medical college forwarded a request to the state government, emphasizing that 70 percent of the drugs from KMSCL are distributed at the medical college. Setting up the godown within the campus would greatly assist both the medical college and the corporation, according to Sreejayan.