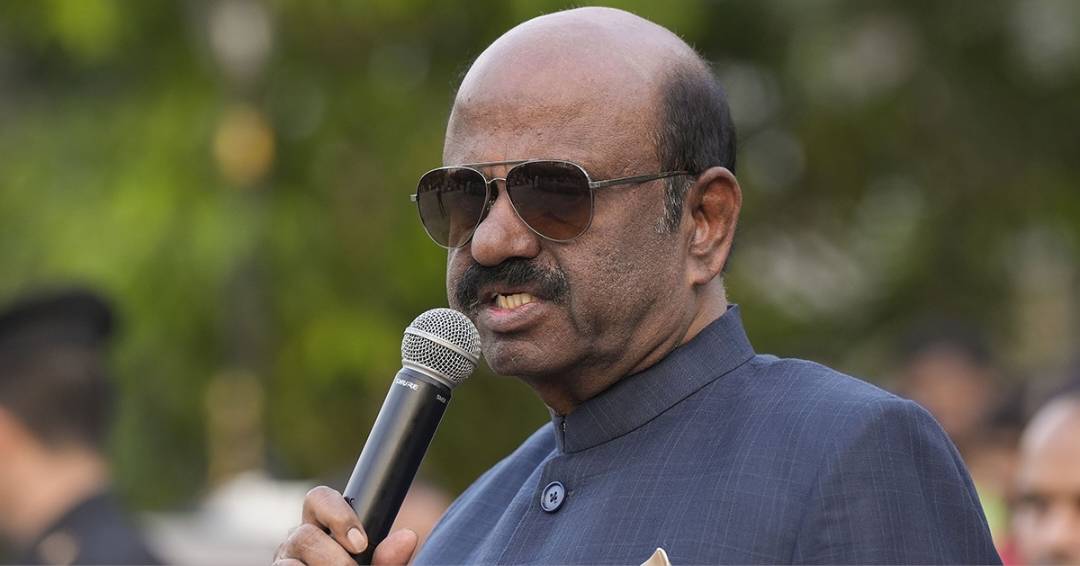 West Bengal Governor, Dr CV Ananda Bose, expressed his concern over the ongoing political violence in the state, emphasizing the need for it to cease. Following a visit to Bhangore, where clashes between supporters of two political parties resulted in three casualties, the Governor shared his observations and asserted, "No violence will be tolerated and we will have to end it." He also disclosed that he had discussed the situation with Chief Minister Mamata Banerjee.
The clashes on Thursday claimed two lives, with several others injured, one of whom succumbed to injuries the next day. Bhangore, a semi-rural area in the South 24 Parganas district, had previously witnessed political confrontations between the Indian Secular Front (ISF), a party led by a Muslim cleric, and the ruling TMC.
While Mr. Bose refrained from divulging details of his discussion with the Chief Minister, he acknowledged their constitutional collegiality and stated, "Certainly, whatever is expected of the Governor under the Constitution will be done."
Apart from Bhangore, instances of violence disrupted the nomination filing process in multiple districts on Thursday, resulting in a total of five fatalities.