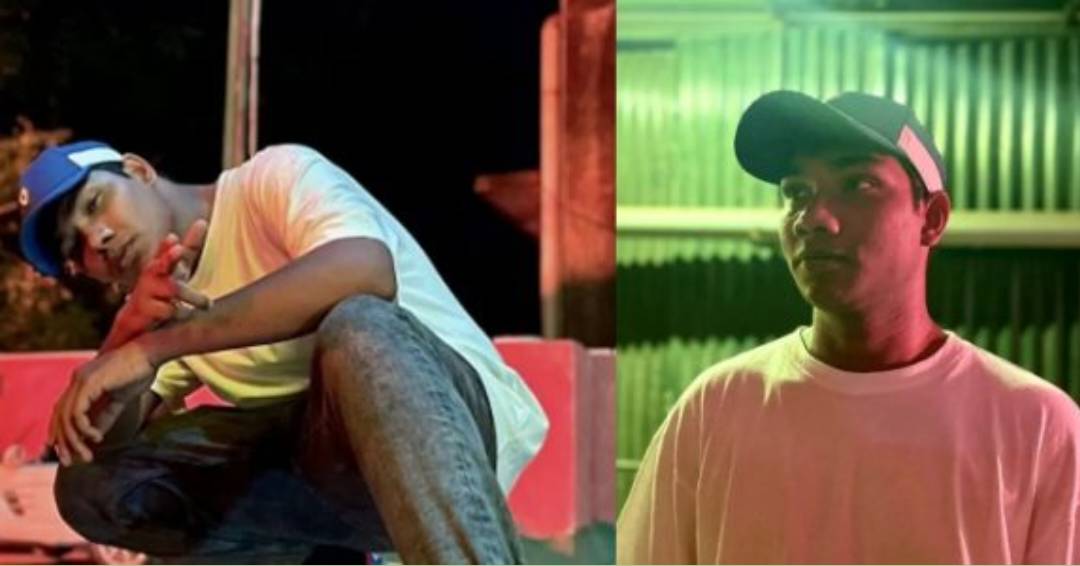 In a shocking incident on the Chennai-Bengaluru highway, popular Tamil rapper Dev Anand found himself in a harrowing situation as he was kidnapped at knife point. The unfortunate incident occurred when Dev and his friends were returning home after an event, and their car was hit from behind by a two-wheeler.
Seizing the opportunity, a gang of ten individuals abducted Dev when he stepped out of the car with his friends to inspect the damage. Displaying a knife, the gang threatened Dev's companions before forcibly taking him away, leaving everyone stunned and terrified.
Thankfully, following a complaint lodged by Dev's family, law enforcement authorities were able to locate and rescue the rapper from Pudukkottai a day later. The police have apprehended five individuals thus far in connection with the abduction. Shedding light on a possible motive, a senior police officer revealed that Dev's brother had borrowed a substantial sum of 2.5 crore rupees from someone and had failed to repay the loan. The ongoing investigation aims to determine if this unresolved dispute played a role in the kidnapping incident involving Dev Anand.
The safety and well-being of artists like Dev Anand is of utmost importance, and this incident serves as a reminder of the need for heightened security measures and vigilance to ensure their protection.