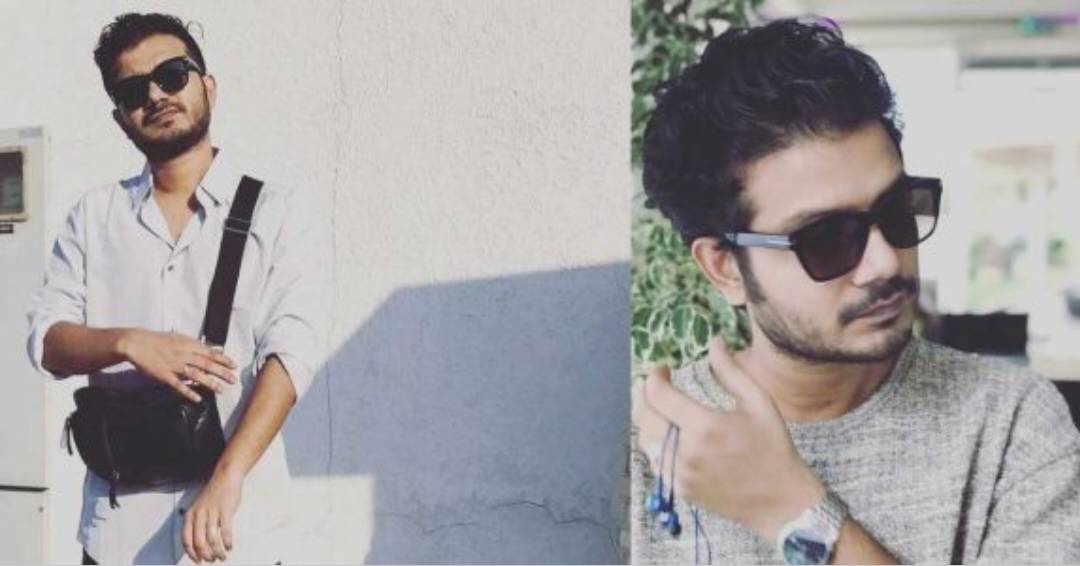 During a recent meeting, the executive committee of the Association of Malayalam Movie Artists (AMMA) decided to withhold granting membership to actor Sreenath Bhasi. This decision was made due to an ongoing ban imposed on Bhasi by film producers. The committee agreed to reconsider his membership application once his dispute with the producers has been resolved. Additionally, the committee approved membership for seven individuals, including actress Nikhila Vimal.
Meanwhile, the executive committee also addressed the dispute between young actor Shane Nigam and the producers. Following a controversy surrounding the actor's complaint that his significance in a film had been diminished in the edited version, organizations within the film industry had decided not to cooperate with Nigam. As Nigam is a member of AMMA, the committee resolved to resolve the issue through further dialogue.
Bhasi's application for AMMA membership came after organizations within the film industry announced their non-cooperation with the actor. Last April, Bhasi visited AMMA's office and submitted his membership application. According to AMMA's bylaws, membership applications require approval from the executive committee before they can be accepted.
The film industry organizations' decision to withhold cooperation with Bhasi stemmed from complaints that he had accepted advance payments from a producer but failed to fulfill his obligations. There were also concerns that Bhasi was double-booking his dates for different films, causing disruptions in the shooting schedules of various projects.
Bhasi's decision to seek AMMA membership followed the industry organizations' requirement for agreements with artists to include a registration number, highlighting their reluctance to assume associated risks in other cases.