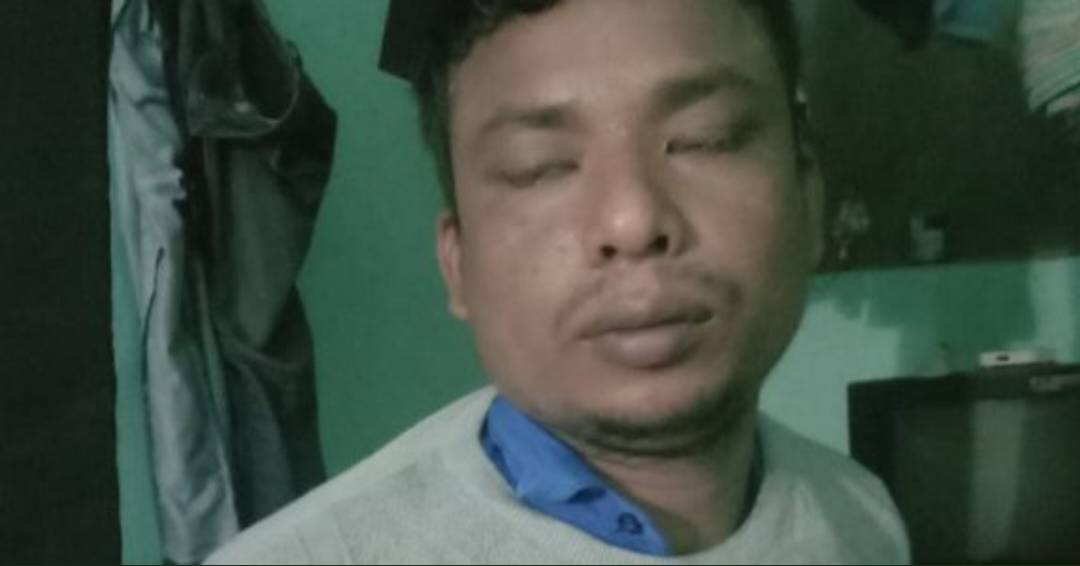 In Kalamassery, a security employee was apprehended by the police on Monday for possessing a significant quantity of drugs. The accused, identified as Parimal Sinha Roy (31) from Jalpaiguri in West Bengal, was found with 1.4 kg of ganja and 4g of heroin in his room. The arrest took place during a special raid conducted as part of the observance of the International Day Against Drug Abuse and Illicit Trafficking. Inspector Vipin Das led the squad responsible for taking Parimal into custody.
Parimal had been working as an exterior worker at the school for 11 years. It was mentioned by the police that he was appointed as a temporary replacement for a resigned security worker due to his impressive dedication and sincerity towards his job. Janamaithri police, on the same day, visited several schools to raise awareness about drug abuse and its detrimental effects. It was the information received from some students that provided valuable leads leading to Parimal's arrest.
Upon searching his room, which happened to be within the school premises, the police discovered the illicit substances hidden in a concealed space. The police also revealed that Parimal had been involved in selling drugs to students from Cusat and other colleges.
In a separate incident, two individuals, Abu Tahir and Nasif Naser, both natives of Aluva, were arrested at a nearby bus stand with 35g of MDMA.