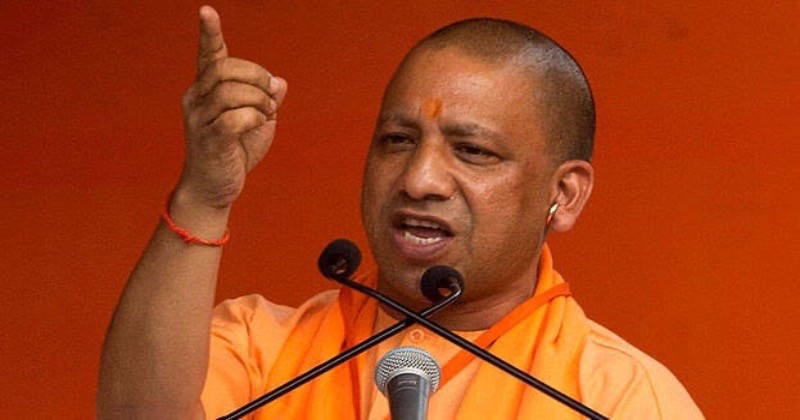 Emphasising the importance of Micro, Small, and Medium Enterprises (MSME) as a source of livelihood for crores of people in Uttar Pradesh, Chief Minister Yogi Adityanath announced on Tuesday that 7.5 lakh youths would be hired through the state's Prime Minister and Chief Minister Internship Programmes.
CM Yogi has directed the MSME department to designate land stretches along the Purvanchal, Bundelkhand, and Ganga Motorways for the establishment of MSME clusters. He also urged the relevant authorities to move forward with the initiatives of establishing Unity Malls in Lucknow, Varanasi, and Agra, as well as providing MSME entrepreneurs with the necessary facilities.
CM Yogi said during a loan distribution event in the state capital on the occasion of International MSME Day-2023: "As loans are distributed to 3.41 lakh MSME entrepreneurs in the state, this sector will create the most employment opportunities after agriculture." The entrepreneurs have breathed new life into the MSME sector and given Uttar Pradesh a new identity."
The CM also urged the authorities to complete the first phase of the Unity Mall project in Lucknow within the next three months.