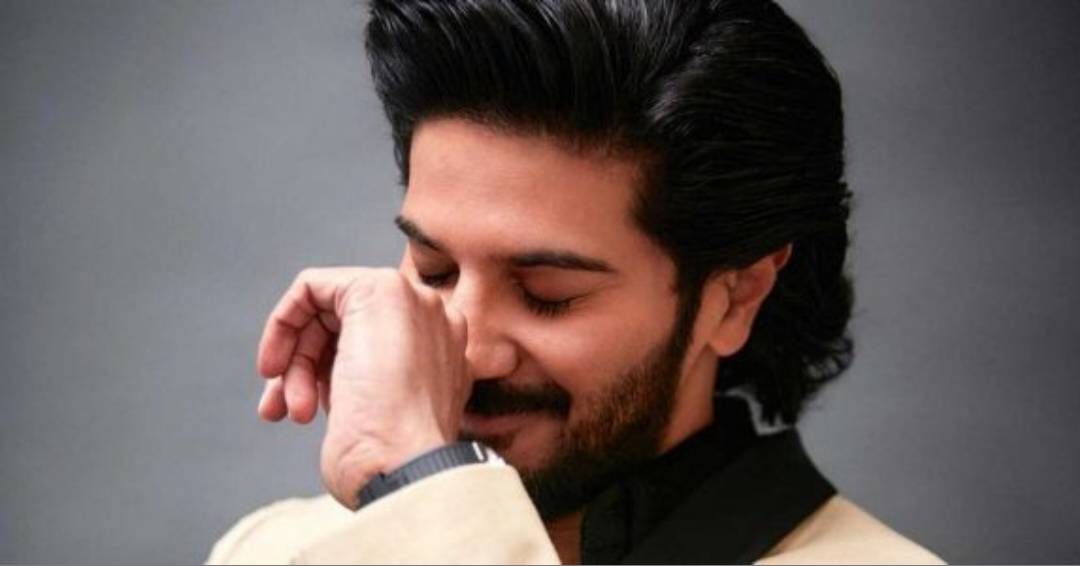 Actor Dulquer Salmaan has caused concern among his fans with a cryptic video he shared on Sunday night, where he opened up about his struggle with sleep deprivation. Although the post has been deleted from his Instagram account, screenshots of the video have been circulating on Twitter, stirring curiosity among Dulquer's devoted followers.
One worried fan took to Twitter, asking, "What happened to #DulquerSalmaan?". Expressing sadness, another fan remarked, "Dulquer Salmaan posted on Instagram and then deleted it (accompanied by sad emojis)." A third user questioned, "Dulquer Salmaan posted a video on Instagram, but he removed it within minutes after receiving controversial comments. What's going on?"
On the other hand, some netizens have tried to reassure others by pointing out that the video was actually part of an advertisement and that Dulquer is perfectly fine. Despite the concerns raised, it seems that there may be more to the story than initially meets the eye.