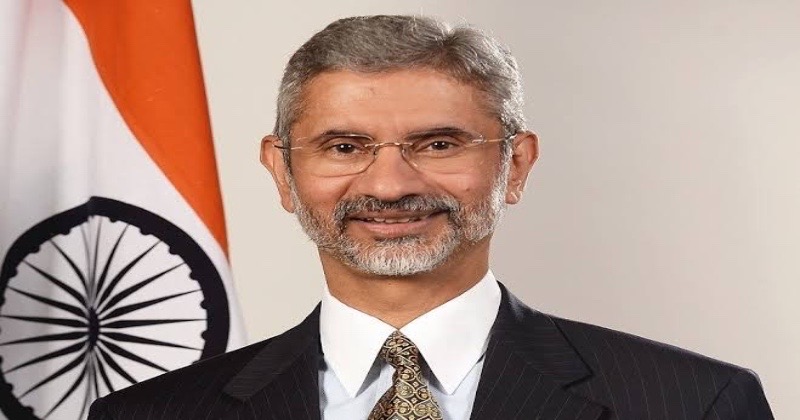 India has a sizable presence in Africa, and commerce and investment in the continent are growing. For the same reason, India is considering a Pan-African Free Trade Agreement."India's trade with Africa totals $98 billion." India's investments total $75 billion, and we expect both trade and investment in Africa to expand, implying that a pan-African wider continental Free Trade Agreement is in the works. As it develops, I believe it will make it easier to deal with and invest in Africa," said External Affairs Minister S Jaishankar while speaking to the Indian diaspora in Tanzania.
It may be recalled that less than a month ago, Commerce Minister Piyush Goyal stated that India was open to FTA with Africa as a whole or with specific countries after meeting with 15 African ambassadors.
"India and Africa have a long history of friendship and have the potential to become future powerhouses. India will act as a dependable partner to expand trade, commerce, business, investment, and opportunities with Africa," Goyal stated in June. Meanwhile, Africa is becoming India's second-largest credit receiver. 42 African countries have received approximately $32 billion, accounting for little less than 40% of total credit given by India during the last decade. India is attempting to catch up to China, which has a strong presence in Africa, particularly through its Belt and Road Initiative (BRI).