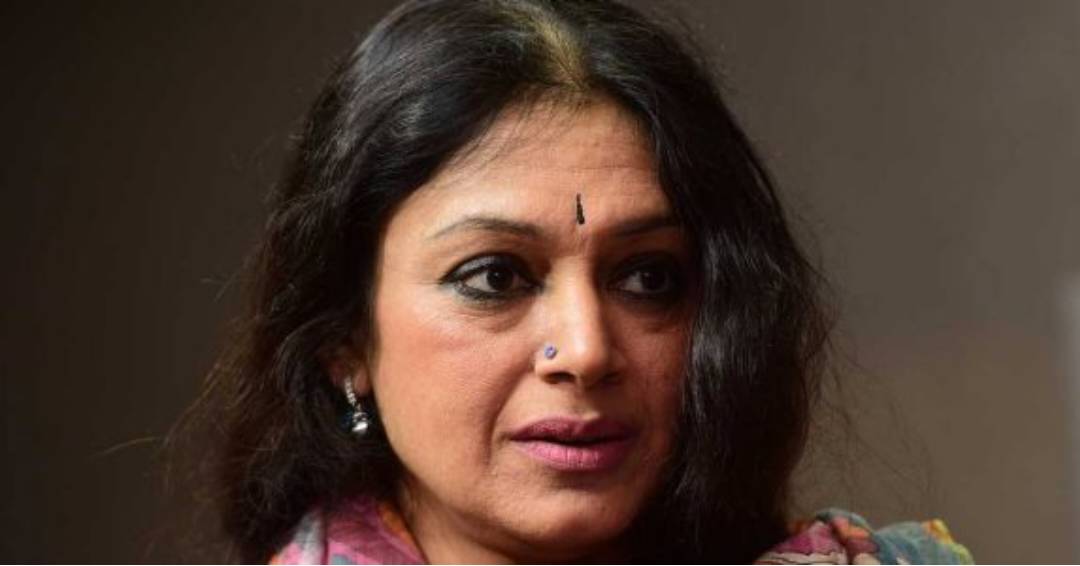 Actress Shobana has chosen to pardon her maid, who was caught stealing Rs 41,000 from her home. During the investigation, the maid admitted her guilt, prompting Shobana to request the police not to file a case against her.
The domestic aide, originally from Cuddalore, was employed to care for Shobana's mother, Anandam, but unfortunately, she betrayed the trust placed in her by stealing money from their house in Teynampet, Chennai. After realizing that the maid had been regularly sending the stolen money to her daughter's account with the assistance of Shobana's driver, the police were alerted.
However, the actress intervened and assured the authorities that the stolen amount would be recovered from the maid's salary. She earnestly requested the police to refrain from pursuing legal measures against her domestic aide.