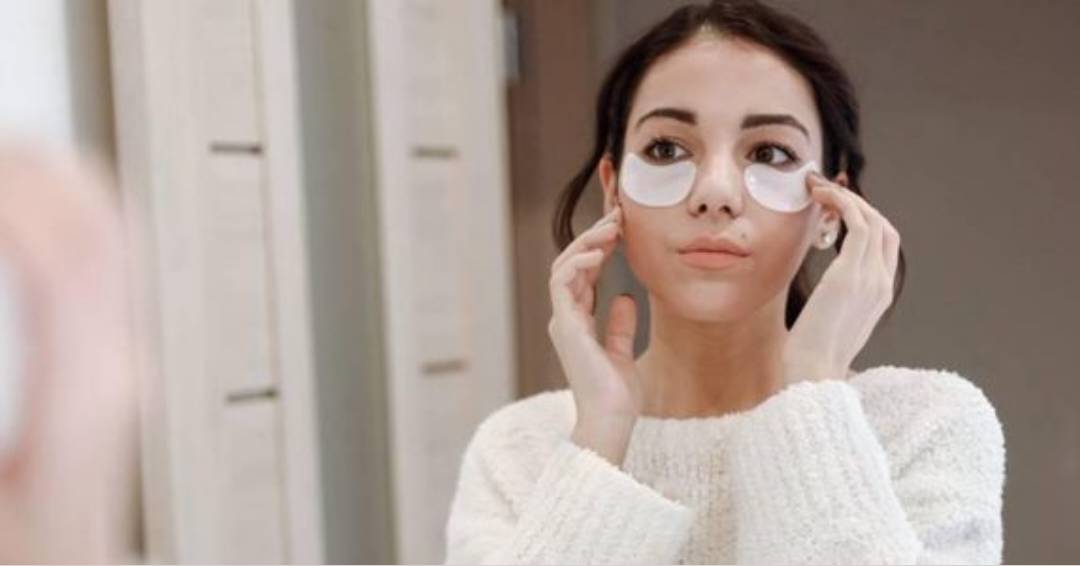 During the monsoon season, our skin faces unique challenges due to increased humidity and dampness. It's essential to adjust our skincare routine with some easy tweaks. Nivea offers monsoon-friendly tips for effortless skincare:
1. Prioritize cleaning and thorough drying to remove germs and dirt from your skin.
2. Embrace fruity fresh fragrances with shower gels to add a touch of luxury to your routine.
3. Upgrade your shower regimen with NIVEA Fresh Blends Shower Gel, enriched with natural ingredients and vegan formulation.
4. Exfoliate gently to get rid of dead skin cells and dirt, using products containing natural ingredients.
5. Don't skip sunscreen; it's non-negotiable in your daily routine, even on cloudy days.
6. Moisturize with non-sticky, water-based body lotion to maintain proper hydration.
7. Tailor your care routine to your skin type, stay hydrated, and enjoy nutrition-rich fruits to embrace the joys of the monsoon season while keeping your skin healthy.