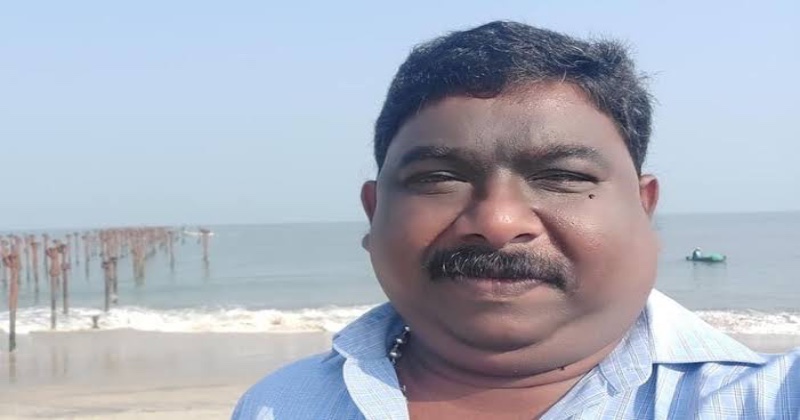 Prominent activist Girish Babu, aged 47, was discovered lifeless in his residence in Kalamassery on Monday morning. Initial police findings point to a potential cardiac arrest as the cause of death. Girish had been receiving medical treatment for health-related problems, which he candidly shared in a Facebook post the previous month. Law enforcement promptly arrived at Girish's residence to initiate the necessary inquiries.
Girish had been residing with his family in Kalamassery, and it was his wife who found him deceased in their bedroom this morning, according to the police. A police official remarked, "It appears to be a cardiac arrest. However, we can only confirm this conclusively after examining the autopsy report."
Girish had previously filed numerous public interest petitions that generated significant political commotion in Kerala. These cases encompassed the Palarivattom flyover scandal and recent allegations of "monthly payments" involving Veena Vijayan, the daughter of Chief Minister Pinarayi Vijayan.