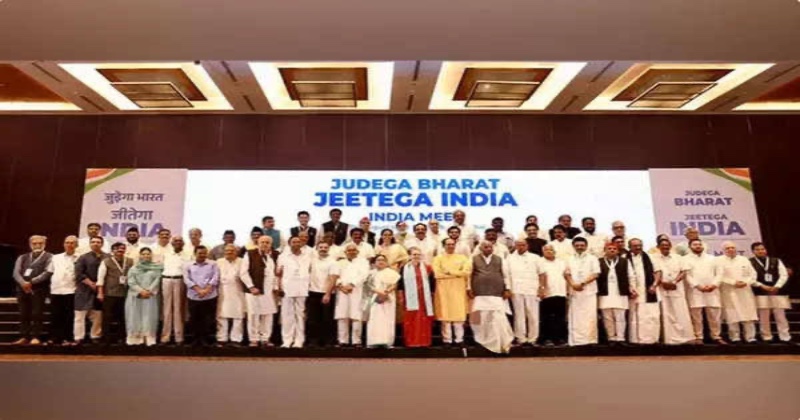 Certain Congress leaders express confidence in the party's performance in upcoming assembly elections in five states. They suggest delaying seat-sharing talks with INDIA bloc partners for the 2024 Lok Sabha elections until November, aiming to negotiate from a stronger position. This call is particularly prevalent among leaders in states where Congress directly competes with INDIA bloc partners.
During a two-day Congress Working Committee meeting, there's a consensus on strengthening both the Congress and the opposition INDIA alliance. Sonia Gandhi emphasizes strengthening the INDIA alliance, while Rahul Gandhi emphasizes bolstering the Congress party and the opposition bloc. However, some leaders assert that this strengthening should not come at the expense of the Congress.
The state unit chiefs of the four poll-bound states report on their preparedness and strategies during the extended CWC meeting. Some leaders express concerns about the Aam Aadmi Party (AAP) continuing to attack and harm Congress leaders, even when such attacks have subsided.
Congress chief Mallikarjun Kharge assures state leaders that any seat-sharing talks with other parties will involve consultations with state units. Overall, Congress leaders are weighing their options carefully and strategizing for both the upcoming assembly elections and the 2024 Lok Sabha elections, aiming to secure a stronger political position.