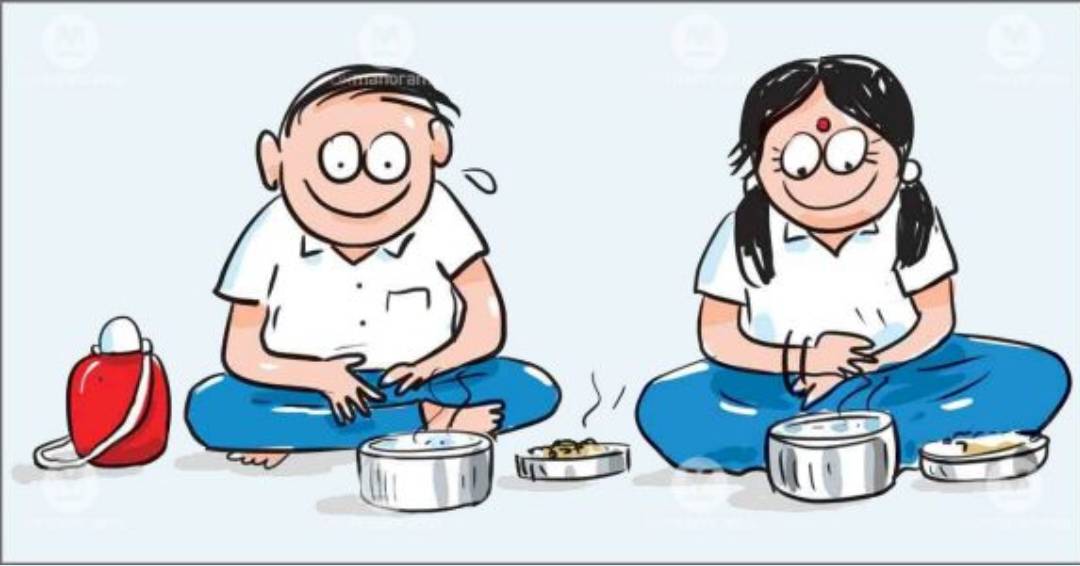 The government, responding to the urgent need, has approved a sum of Rs. 100.23 crore to support the vital school mid-day meal scheme. The Director of the Department of General Education has taken this significant step, addressing a mounting crisis marked by substantial complaints of outstanding arrears reaching into crores of rupees.
Leaders of government and aided schools raised their voices in concern, highlighting the profound financial strain they endured due to the government's prolonged withholding of funds for the program over the last three months. The recent allocation is anticipated to cover all outstanding dues up to August 10, according to reliable sources.
J. P. Aneesh, the headmaster of Vidyadhiraja Lower and Pre-Primary School in Ettamkallu, Thiruvananthapuram, emphasized his predicament in a letter to the Assistant Education Officer, Nedumangad. He revealed that he had to borrow Rs. 2.49 lakh to continue providing meals to the children, underlining the critical need for these funds.
The initial publication of this development was made by Malayala Manorama, drawing attention to the concerns of teacher's organizations who even issued threats of halting meal distribution unless government funding was secured.
The State government attributes this crisis to a lack of support from the Central government, citing delayed fund disbursement. Conversely, the Central government places the responsibility on the State, claiming that detailed expenditure records under the scheme have not been provided by the State.
However, there is a glimmer of hope as the Centre has agreed to allocate the necessary funds once the State submits the required expenditure details in the specified format. The mid-day meal scheme envisions a 60% contribution from the Central government and 40% from the State, and the State's allocation has been secured, with the Central funds anticipated to follow suit in due course.