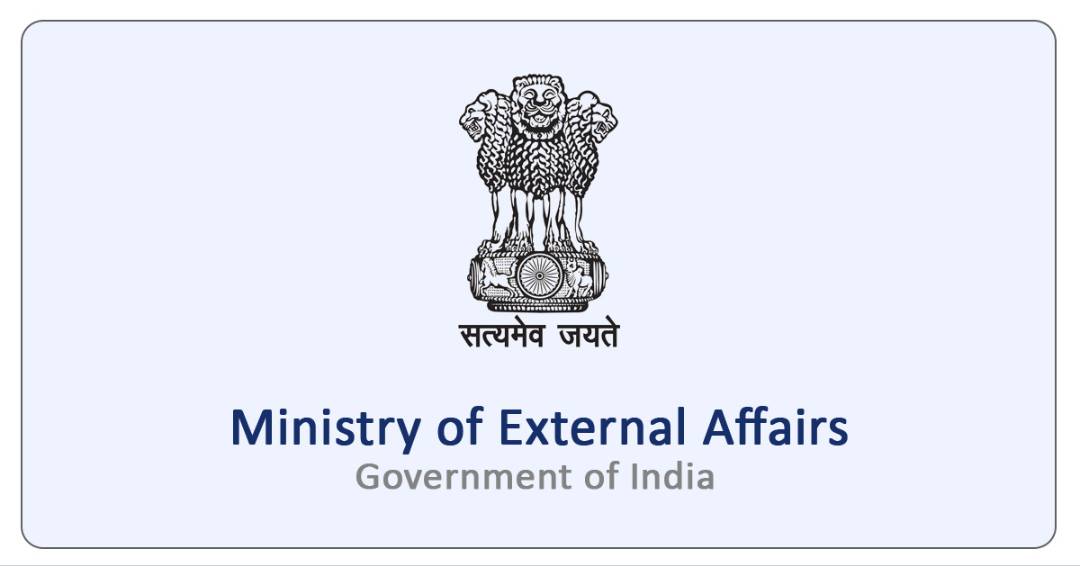 Indian diplomats in Canada found themselves under surveillance, a revelation that has deepened the diplomatic rift between India and Canada. This development is closely tied to Canadian Prime Minister Justin Trudeau's claims regarding India's alleged involvement in the assassination of Khalistani separatist Hardeep Singh Nijjar in Surrey on June 18. A Canadian official, well-versed in the matter, disclosed that the surveillance included communication among Indian officials and diplomats in Canada. Alarmingly, some of the intelligence gathered in this operation was shared by a member of the "Five Eyes" intelligence-sharing alliance, which comprises the US, Britain, Australia, New Zealand, and Canada.
India's response to Trudeau's allegations has been swift and resolute. The Indian government initially dismissed the claims as "absurd" and "motivated." In a bid to maintain parity, India requested that Canada reduce its diplomatic staff in the country and maintain an equivalent rank presence. Additionally, New Delhi urged Canada to crack down on anti-India elements operating within its borders and suspended visa services for Canadians. These actions have contributed to escalating tensions between the two nations, pushing their diplomatic relations to an unprecedented low.
In light of these developments, the Ministry of External Affairs (MEA) issued a cautionary advisory to Indian nationals in Canada, urging them to exercise extreme caution. Recent threats have particularly targeted Indian diplomats and members of the Indian community who oppose anti-India agendas. The advisory recommends avoiding travel to regions and venues in Canada that have witnessed such incidents.
Amidst this diplomatic turmoil, Justin Trudeau, speaking at the UN General Assembly, emphasized Canada's desire not to provoke or cause problems with India. He called upon the Indian government to collaborate with Canada to uncover the truth behind the allegations, stressing the importance of transparency, accountability, and justice.
The United States has also weighed in on the matter. National Security Advisor Jake Sullivan expressed support for Canada's efforts to investigate India's alleged involvement in the Nijjar assassination. The Biden administration publicly conveyed its deep concern and commitment to a thorough law enforcement process to hold the perpetrators accountable. While not divulging the details of private diplomatic discussions, Sullivan mentioned ongoing consultations between the US and Canadian counterparts and confirmed contact with the Indian government.
These developments illustrate the complexity of the diplomatic dispute between India and Canada and the involvement of international partners in seeking resolution and accountability.