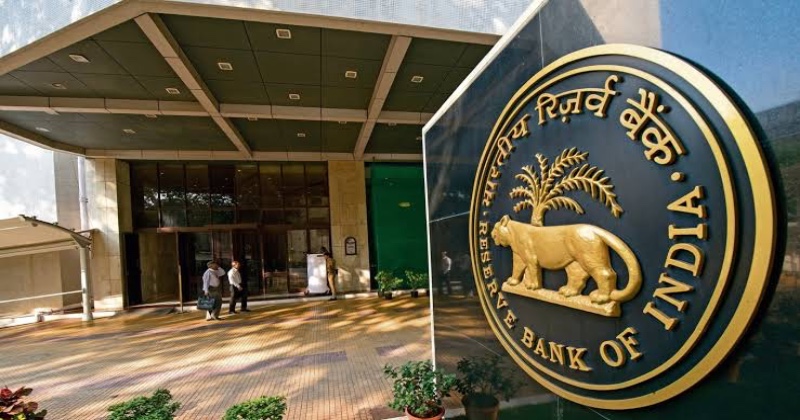 The Reserve Bank of India (RBI) has introduced revised draft guidelines aimed at banks and financial institutions for addressing wilful defaulters. Under these proposed regulations, banks must scrutinize substantial accounts to determine if borrowers are withholding cash and not repaying their debts. RBI recommends that lenders identify wilful defaulters within six months of a loan turning bad.
The RBI defines a wilful defaulter as any borrower who defaults on payments of Rs 25 lakh or more despite having the financial capacity to repay. According to the new norms, if the borrower has misappropriated funds or sold assets that were provided as security for the loan, they will be labeled as wilful defaulters. This label also applies if a borrower fails to fulfill their commitment to inject equity into the loan. Guarantors who do not uphold their guarantee commitments will face the same consequences.
Additionally, the RBI has proposed a separate category of defaulters with outstanding amounts exceeding Rs 1 crore. Previously, wilful defaulter guidelines were primarily applicable to scheduled commercial banks and financial institutions. However, the revised draft extends the scope to include lenders such as banks and non-banking financial companies (NBFCs), asset reconstruction companies, and credit information companies.
Once an individual or entity is identified as a wilful defaulter, criminal actions will be pursued. These are provisional regulations open to input and feedback from stakeholders. RBI intends to assess suggestions and subsequently release the final regulations.